This weekend was absolutely amazing. I can't wait to tell you the whole story, but for now here's the short version:
My ward and two other wards in our stake went to Martin's Cove, Wyoming - a famous LDS Church History site where the pioneer handcart companies got stranded in the winter of 1856 as they were making their way to the Salt Lake Valley. President Brigham Young called rescuers to travel from the Salt Lake Valley and bring them safely to Zion. Their accounts and unwavering faith have changed my life. I can't wait to share our experiences and some photos with you!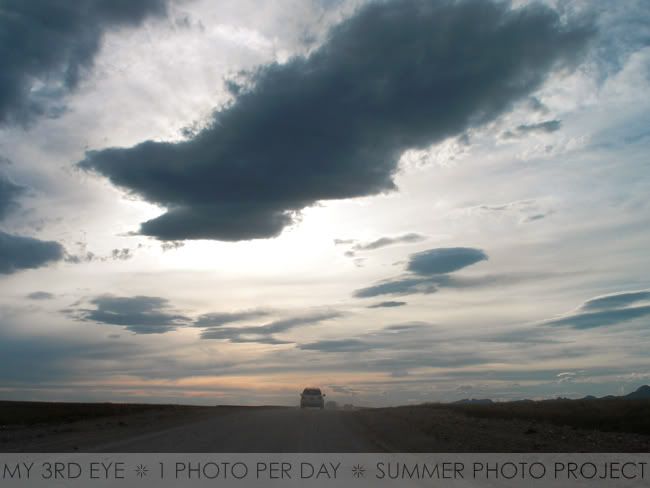 It was a long drive, but SO worth it!