On Saturday, June 5th, 2010 my friend Jalene was sealed for time and all eternity to her best friend Lincoln in the Salt Lake City LDS temple. They couldn't have asked for a more beautiful day and we all had a fabulous time celebrating the day away with them.
Here is a snippet of their beautiful day in a series of photos. Enjoy!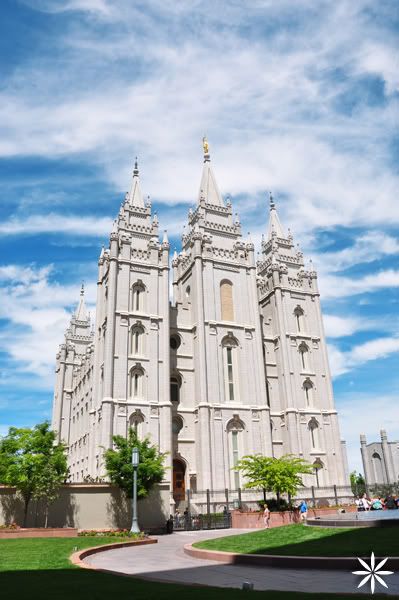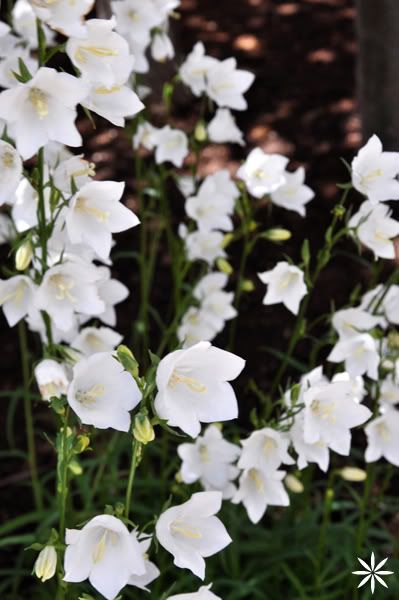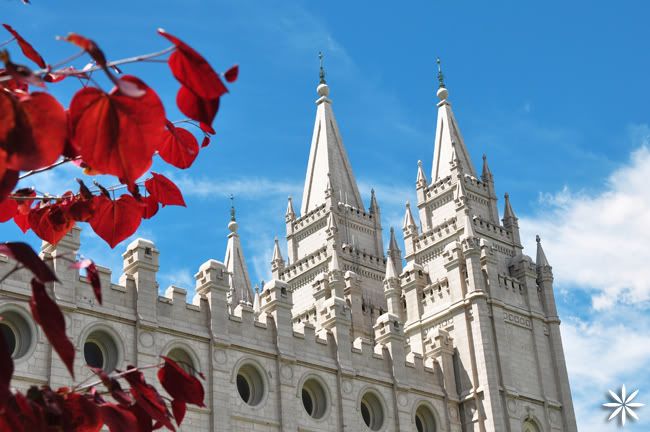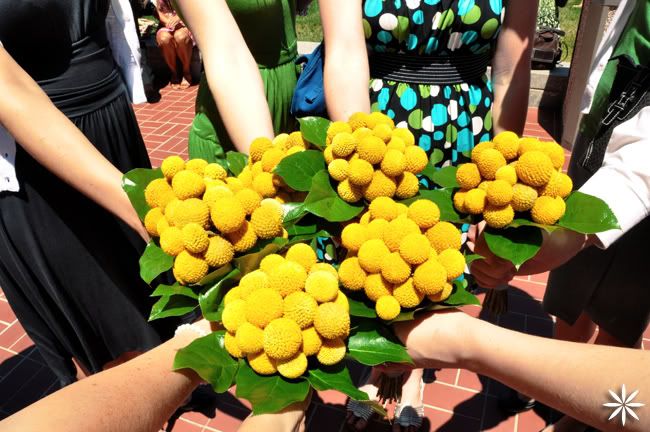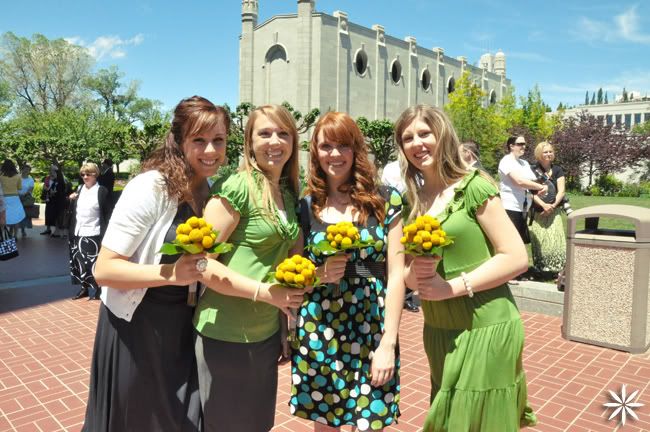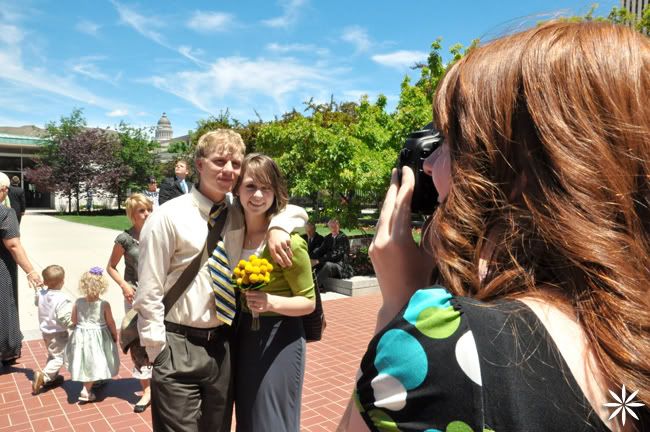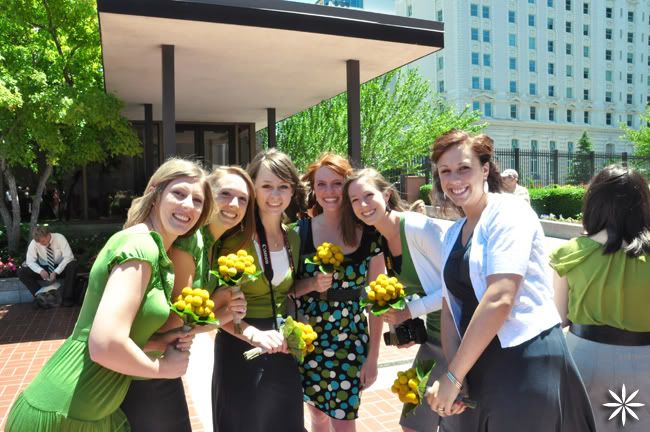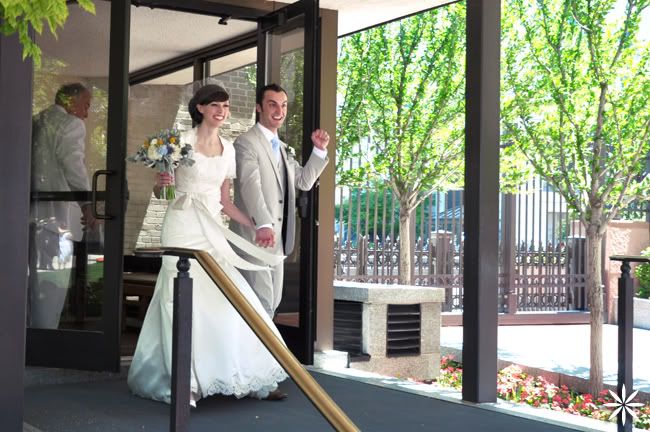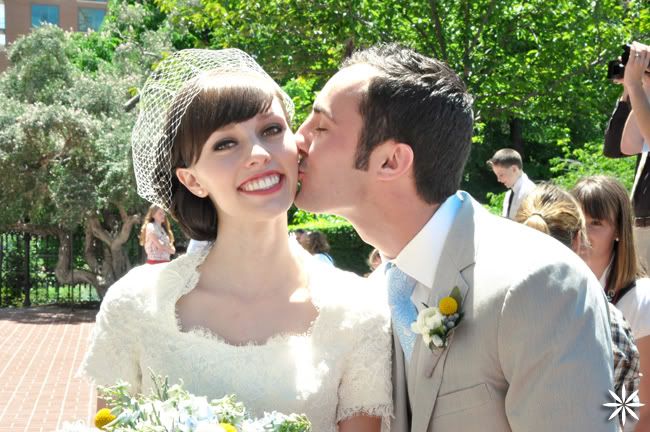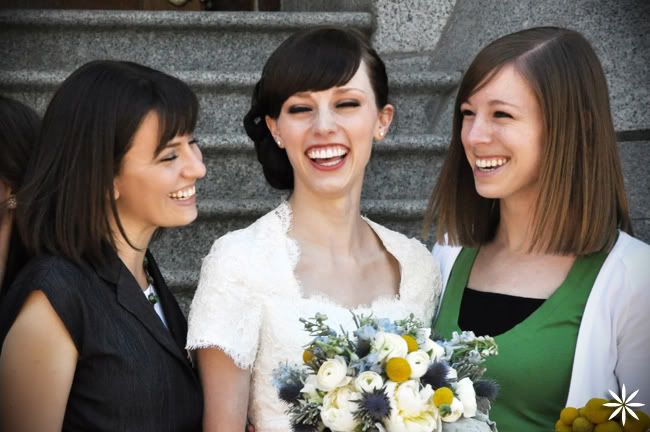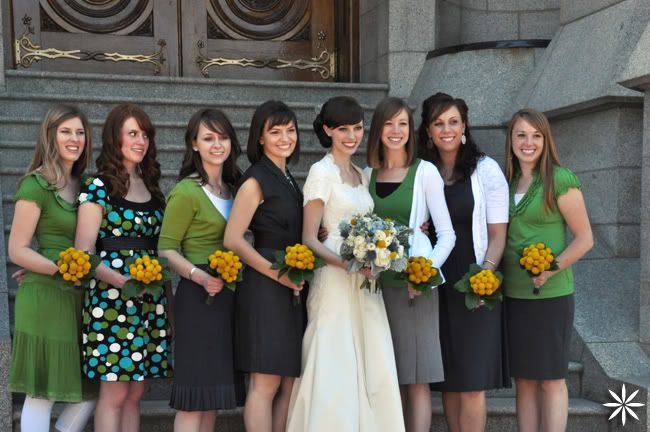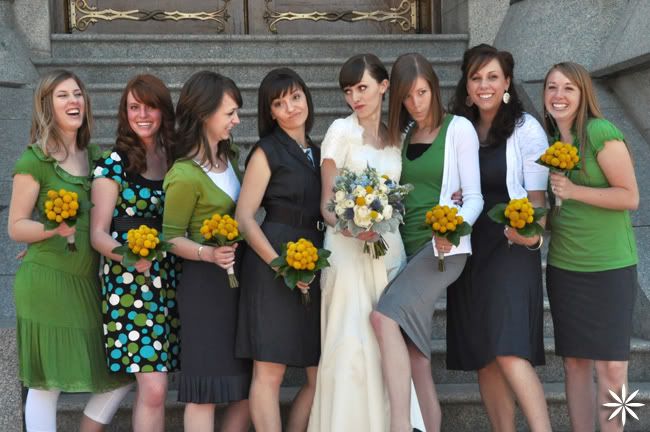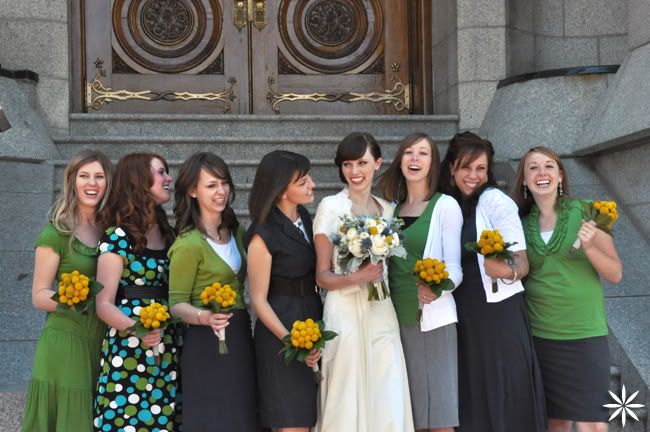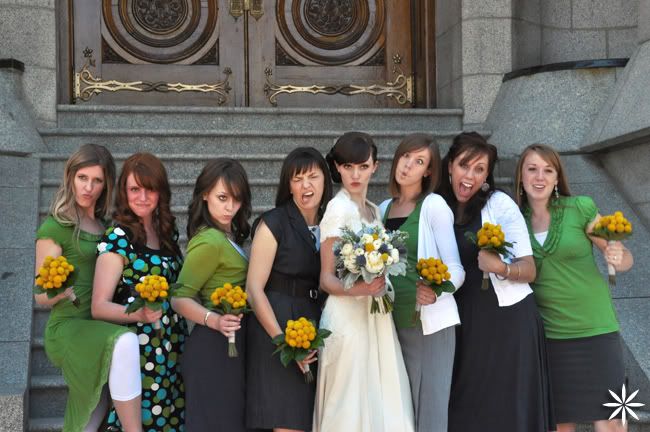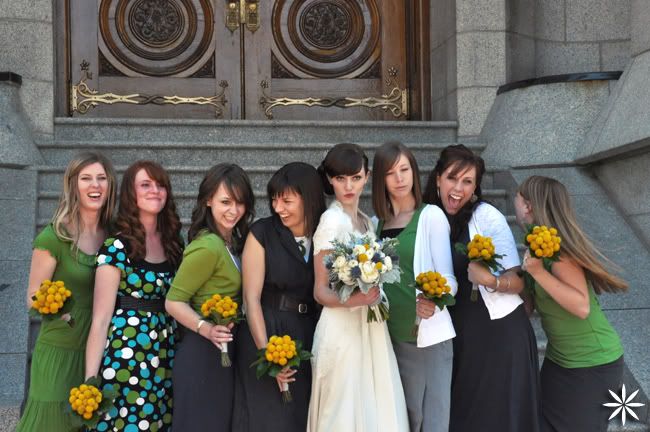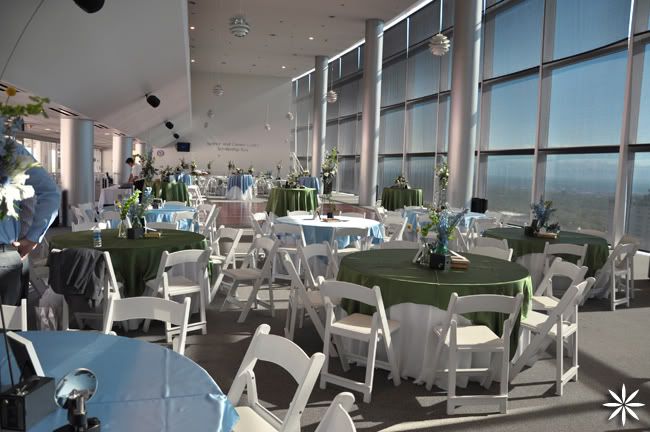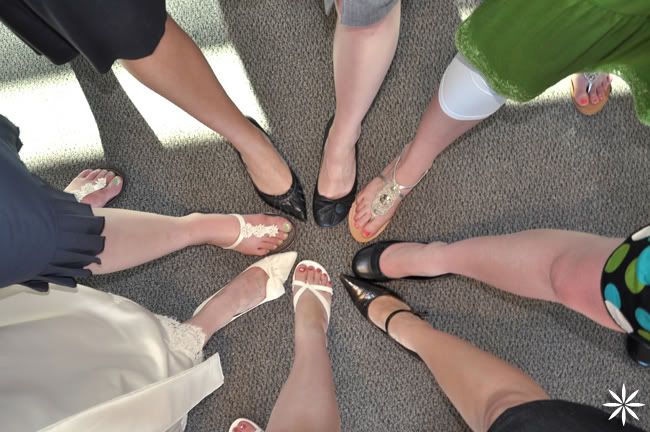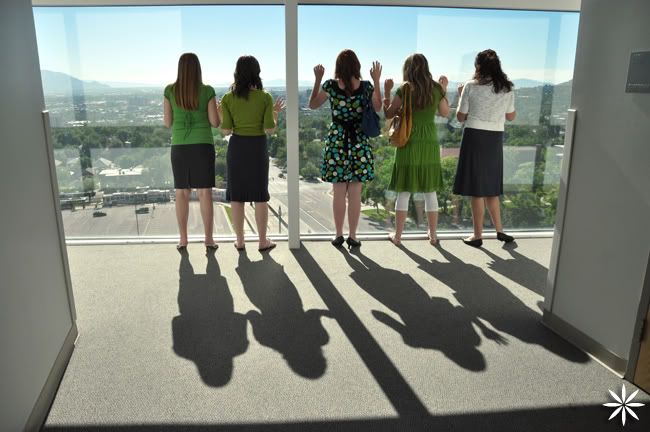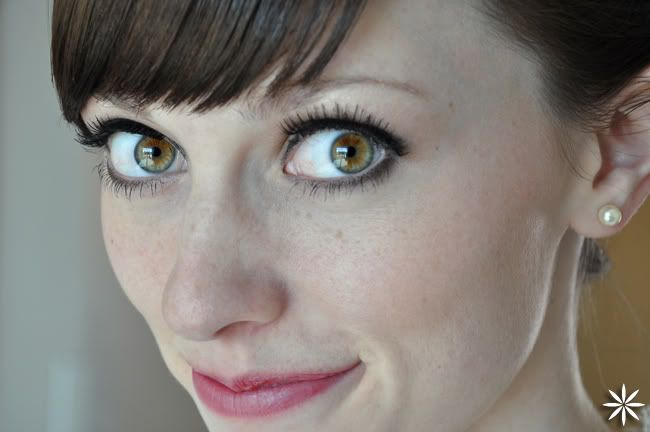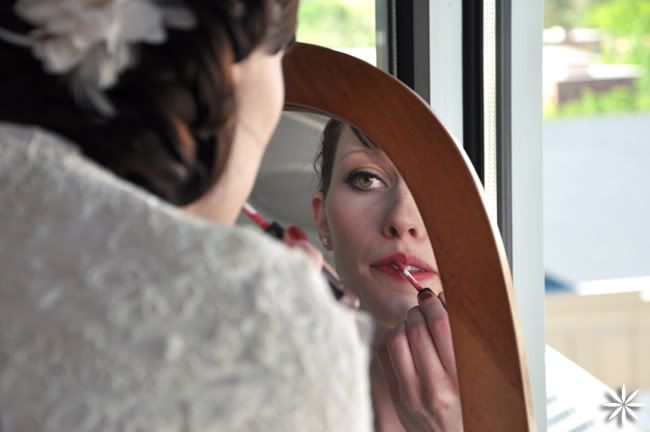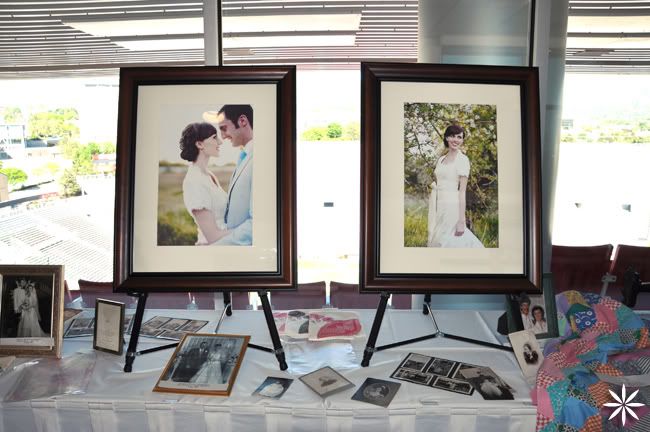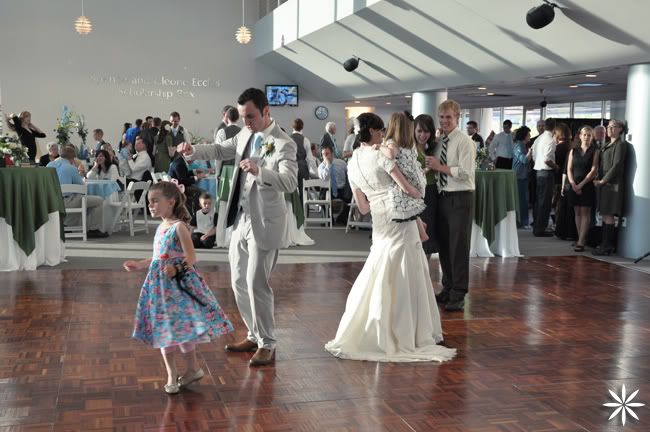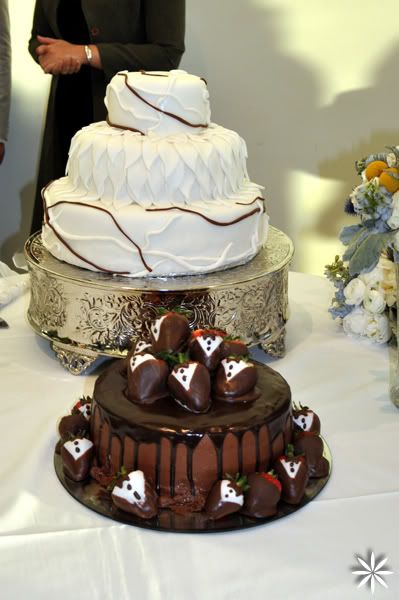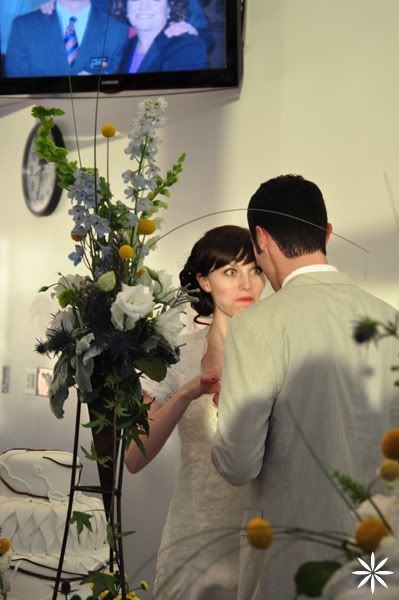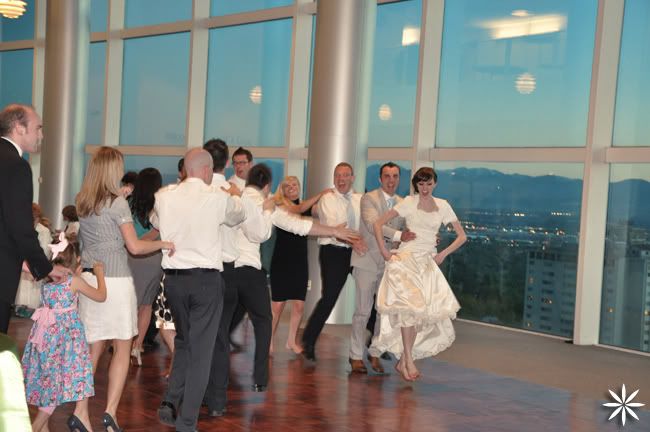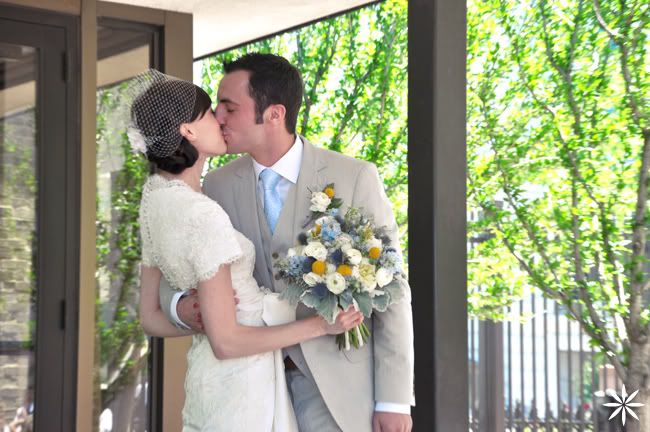 Happy Forever After, Mr. & Mrs. Taylor!