at the U of U Institute
Trax
station today!
I must've stared for like 15 minutes straight and almost ran into a pole.
His friends just kept looking at me like, "You're an idiot."
My internal response was, "Cello! Your friend is a freakin' celebrity, of course I'm staring!"
There is one thing I forgot to do in all my twitterpated discombobulation however...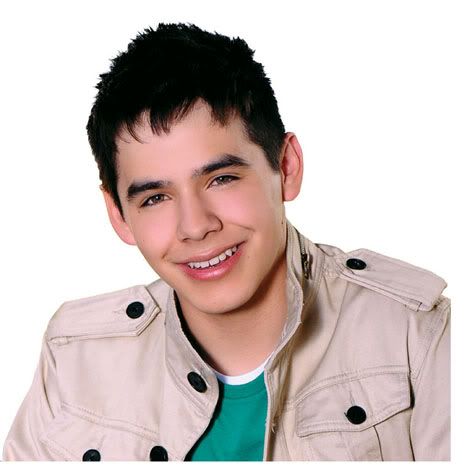 I didn't get his autograph!
I didn't even walk up and tell him how cool I think he is!
If you're reading this
(hey it could happen)
I heart your stellar vocal skills hardcore! Now, I realize I am too old for you, so I'll stick to drooling over Josh Groban, but know that I voted for you over and over every night of season 7 and I think you are a great example to the world that you can be adorably innocent and incredibly cool at the same time! Keep changing the world!
Your Friend
(hey it could happen)
,
P.S. My nieces are in love with you!