If you don't know that song ("June is Busting Out All Over" from Carousel), you should probably culture yourself here (sorry the music & video aren't in sync).
Gotta love those good ol' musical dance sequences, eh? I do!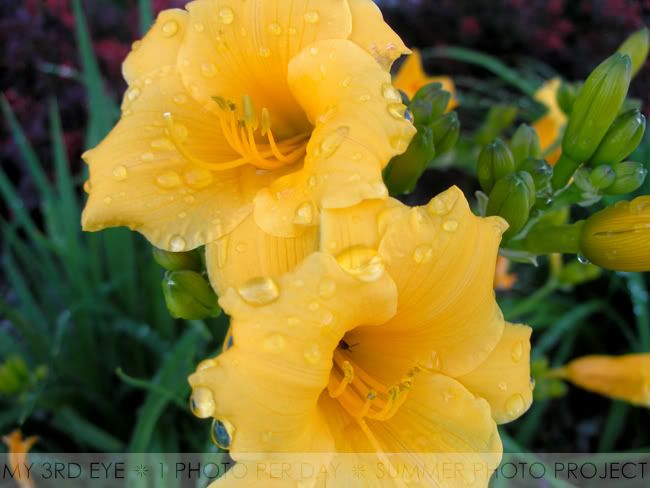 Speaking of musicals, I just realized the last two titles of my photos posts have been from musicals ("Never Fully Dressed" from Annie). I guess that's because June makes me want to burst into song and dance spontaneously.
Love. This. Weather.
"AAAHHHHH!!" (picture this sung like an opera diva)