I had another successful day of photographing many different things...
However, nothing compares to the beauty found here at
The Bountiful Temple
.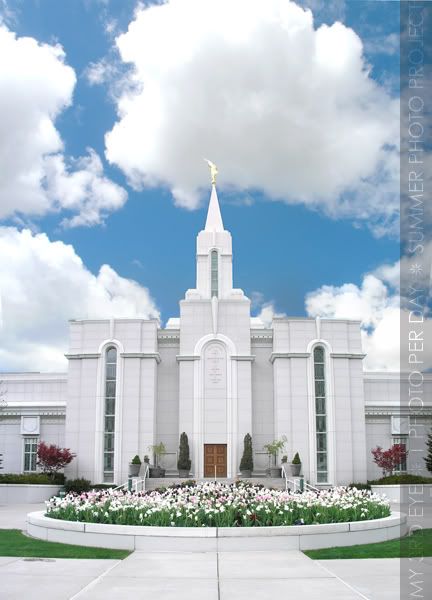 Perhaps it isn't fair to call it "my temple," because a lot of people feel the same way,
But it's the one that I've been attending my whole life and the one I will get married in one day.
So...in that way, it is "my temple."
And I love it!