There is something that gives me the heeby-jeebies more than even spiders. That is saying something because I am pretty sure that, aside from my friend Sarah, I'm the world's biggest arachnophobe! But no, there is an insect
worse
(heaven forbid)
than spiders...or at least spiders native to Utah!
it has super long and wiggly antennae,
freakishly disgusting and obscurely-jointed limbs,
a pair of big googly eyes with black, pupil-like specks that follow you when you move,
(that is what tips the scale for me!)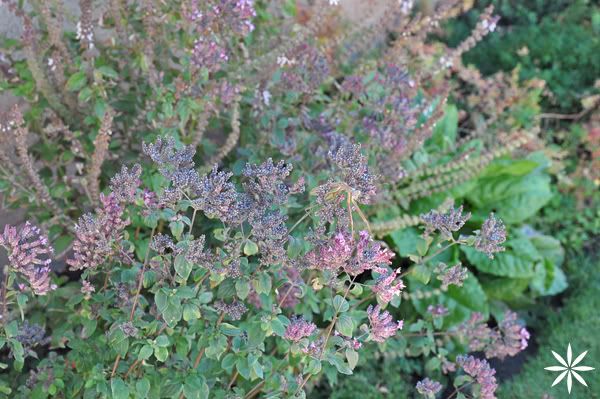 See what I mean about the pupil-things?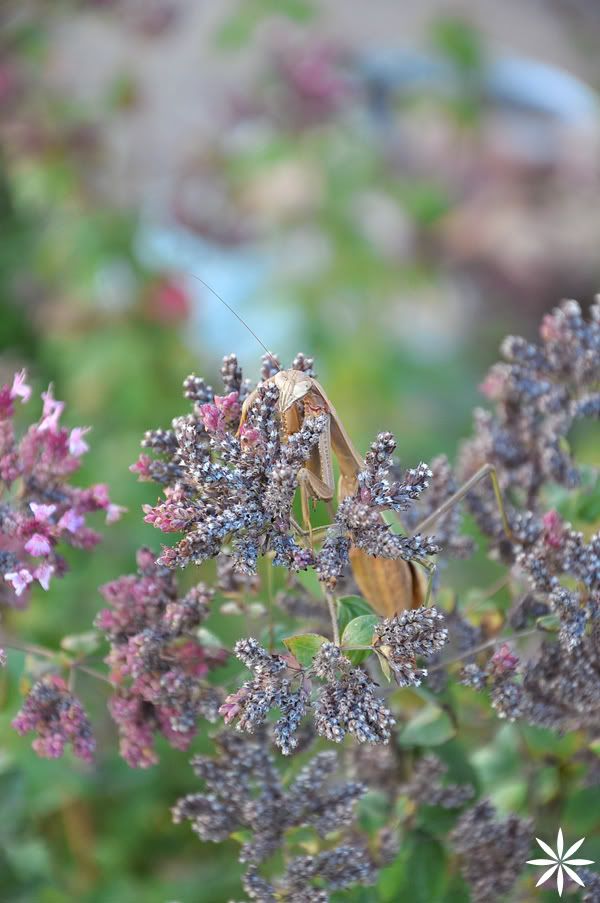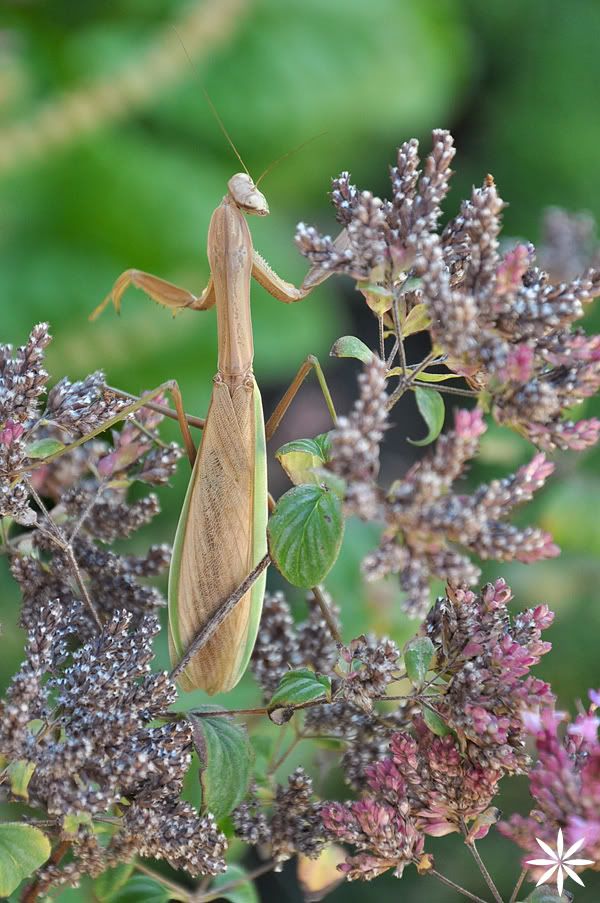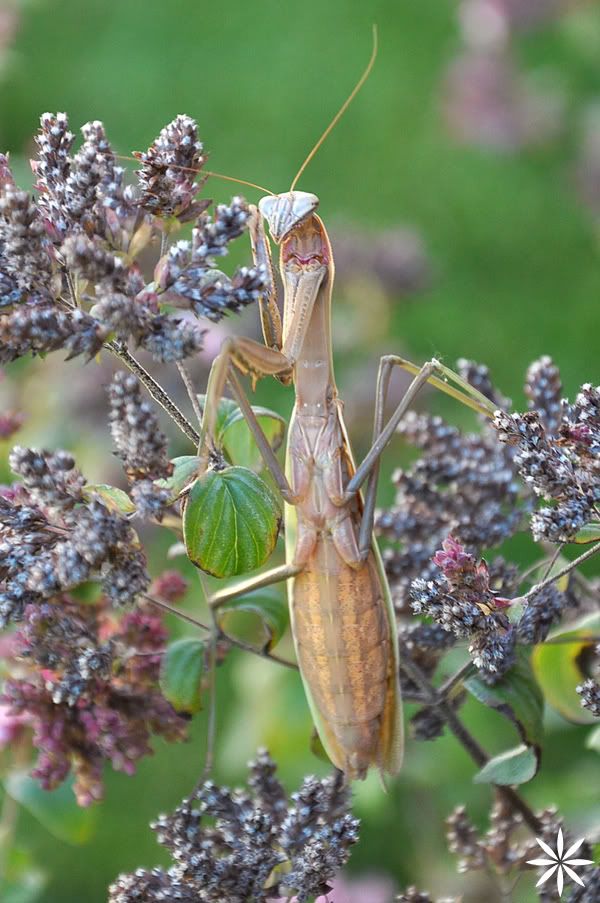 Luckily, these guys are less likely than spiders to be found in your house. Can you imagine?
Ok, so now you're probably thinking,
"Hey Loony! Why did you take so many close-ups if you despise it so much?"
I have this weird fetish of taking pictures of creatures
(creepy or cuddly)
as close as I possibly can. Hence my many
squirrel
photos
. I've always had this random dream to be discovered by
National Geographic
for my brave and daring '
Steve Irwin
'esque skills.
For now, I will attempt to contain my ambitions to the vast unknown of
...the backyard
(
dun
dun
dun
)
!
Speaking of "wild things"
I can't wait to see this tonight!
Have a lovely day everyone