As my first post of the month of October
aka
the official beginning of Autumn
aka
nippier weather,
I deem it appropriate to post this rare and delightful bit of information to all of you!
I hope you enjoy it!
. . .
"How To Milk A Grasshopper"
My sister Heather shared this with me, thanks Feathy Lou!
I know what you're thinking...
"Milk a what now?!"
But I'm
not
talking about
this
kind of grasshopper...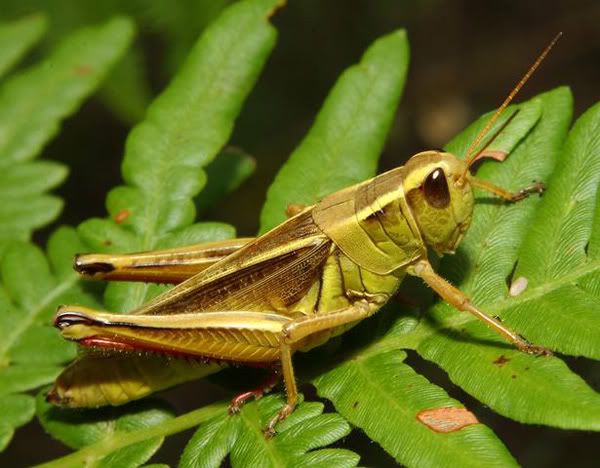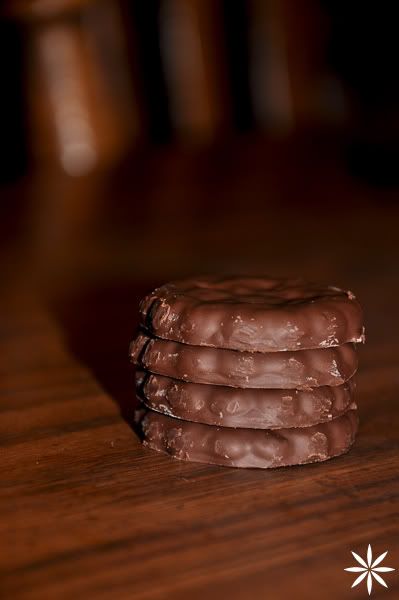 Trust me guys, this post is about to change your life.
You'll thank me later

(you're welcome)

!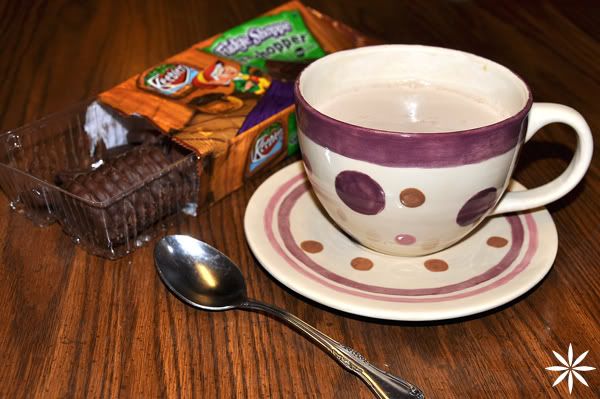 Begin by biting a morsel off the edge of a grasshopper.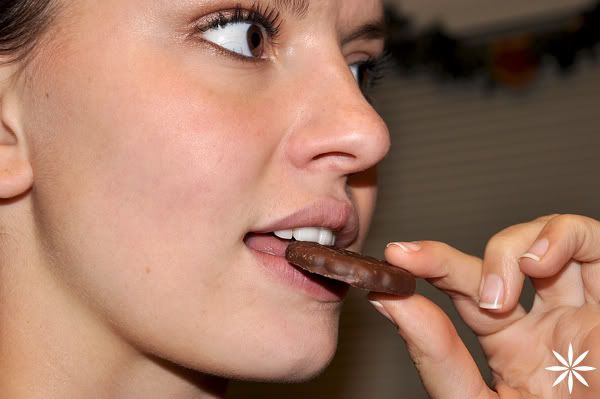 Turn it and bite the opposite edge so it looks like this.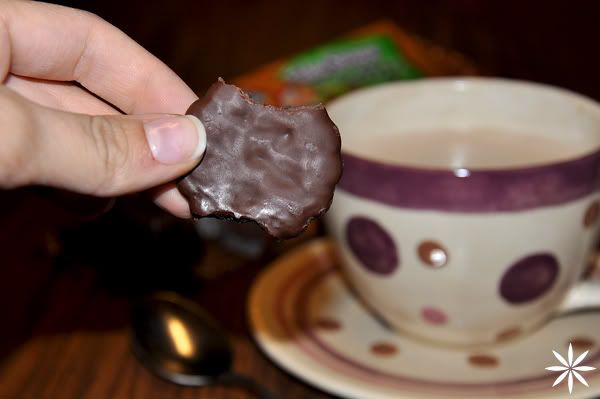 This creates your "straw". Submerge one bitten edge beneath the surface of your hot cocoa...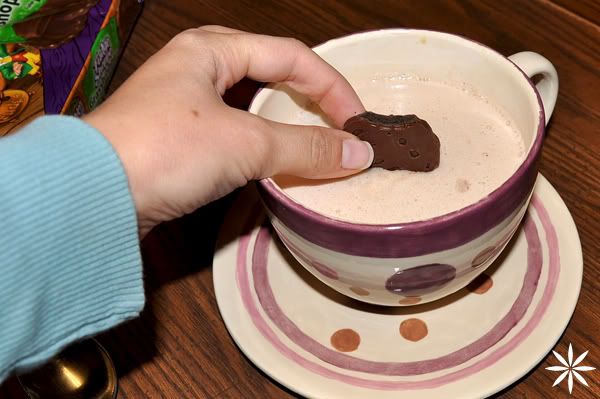 ...and your mouth on the other end. Slurp for as long as you like, but be warned, once the cookie begins to melt in your fingers it
will
fall apart.
Simply pop it in your mouth and let it melt into a
luscious chocolaty puddle
Tip: Once the level of your hot chocolate starts to go down, scoop some up in your spoon and sip from there.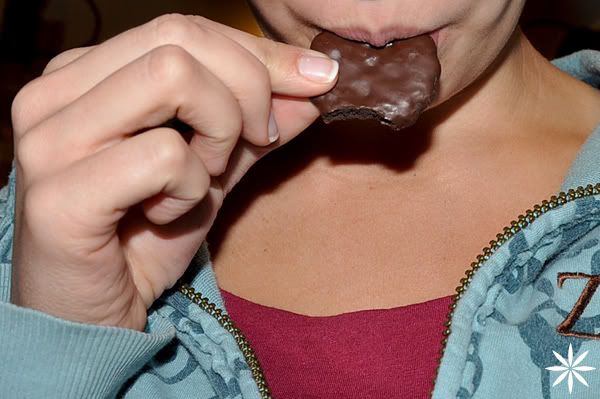 Died and gone to

mint

chocolate heaven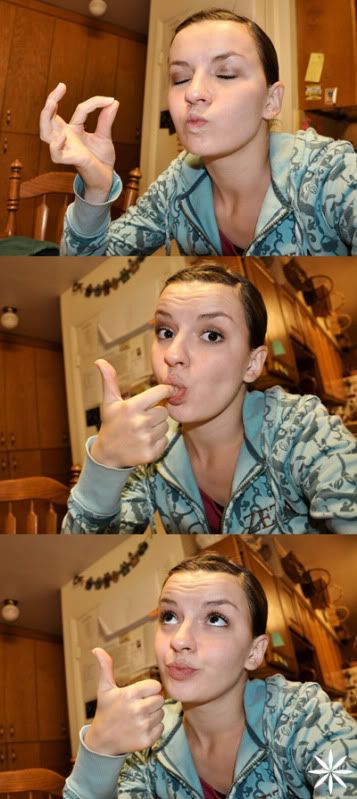 Your turn!
Go ahead, milk a grasshopper!
You won't regret it!