I woke up this morning in the familiar fog of stuffy-headed cold symptoms and reluctantly got out of my blanket-strewn bed. The sun peeked pompously through each nook and cranny of the blinds as if taunting me with the brilliance of another beautiful day. Another day spent inside.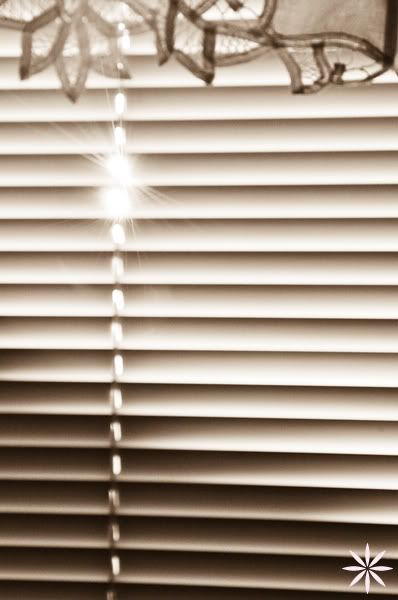 Determinedly, I gulped down a dose of DayQuil and began my daily tasks of laundering, vacuuming, emailing, creating invitations for an upcoming family party

(more to come)

and cleaning my bedroom; taking breaks every now and then to replenish the supply of tissues in my pocket. "Goodbye," I'd say to my cold as the vacuum sucked up a particularly large amount of dirt,
"Time's up. Off you go."
When everything was clean, folded and in its place, I opened my bedroom blinds. The glorious afternoon sunlight poured generously through each slat like a cleansing rush of cool ocean waves.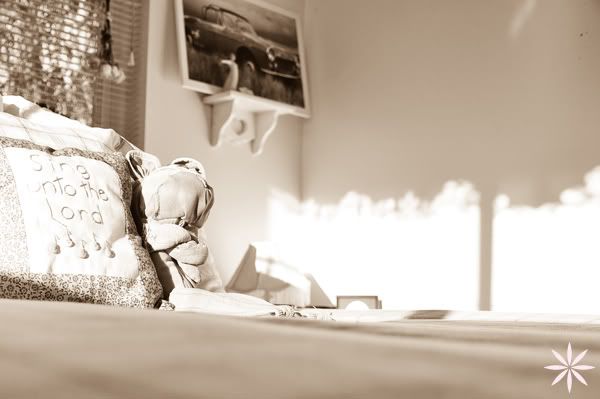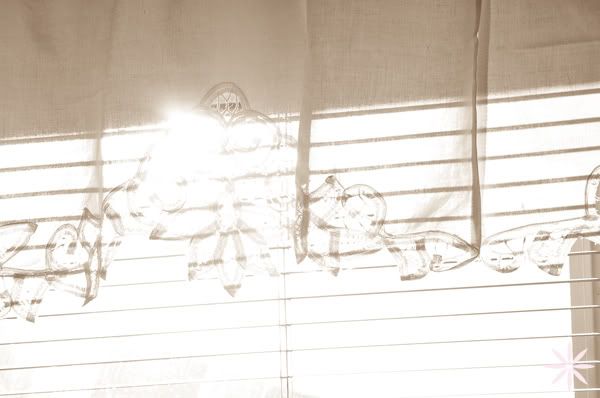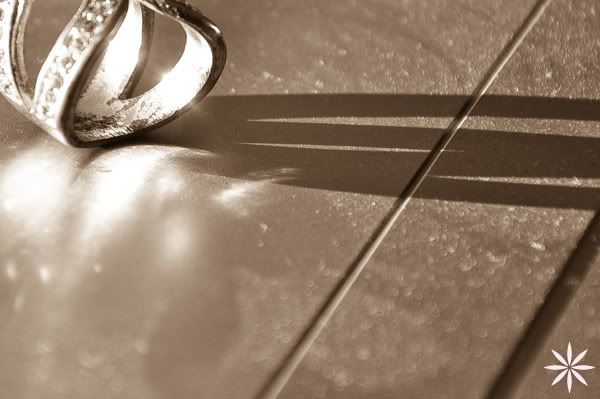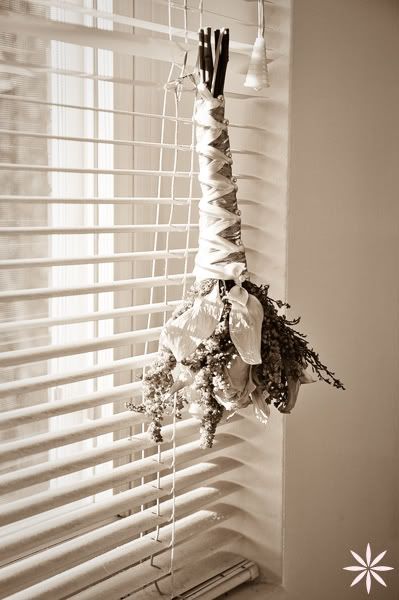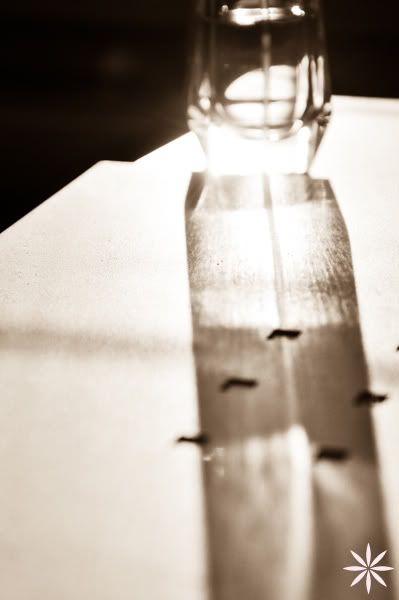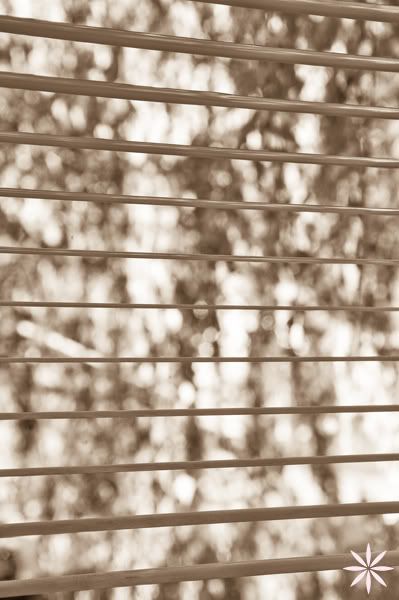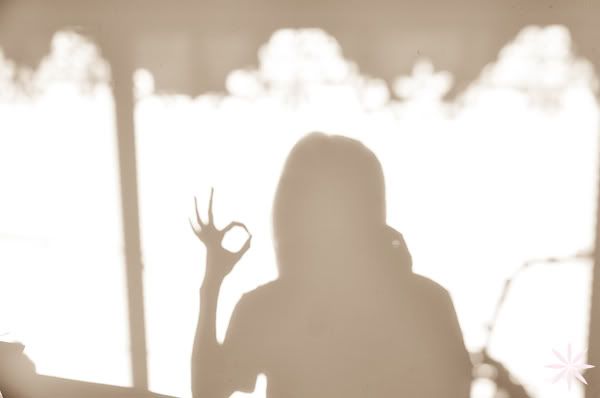 I took in a deep breath of fresh Autumn air as it wafted through the open window and lovingly savored it's cris
p aroma,
"
aaaaa
aaaa
aahhh...
"
I'm feeling better already.
Please enjoy
a favorite talk
of mine from conference.
Thank you everyone for your sweet well-wishes! You're awesome. x0xo