I flirted with the tall, dark & handsome, Ravenclaw tenor from the Hogwarts choir...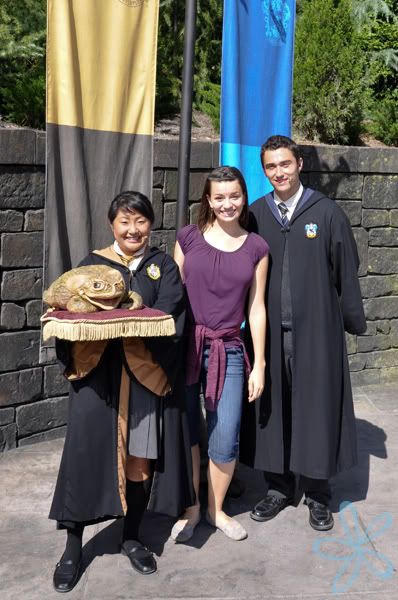 Then a Durmstrang boy flirted with me (in his strange angry way)...
Then a Dementor nearly kissed me!
What have I learned from this?
I have much better luck in the Wizarding World.
Goodbye, y'all! I'm moving to Hogwarts! ;)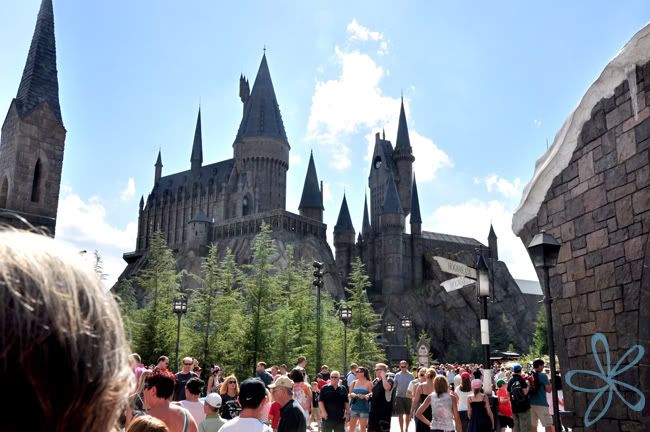 BTW, I have much much much more to share with you about The Wizarding World of Harry Potter! Pictures, videos and details out the wahzoo!