t
was a dark and stormy night. The 5-star Lindberg Hotel was quiet as the grave but for the steady tick-tick-tick of the hallway clock. An eerie wind thrust the door open with a violent wail. The clock chimed 7 and visitors, tired and worn, began to fill the grand hotel lobby.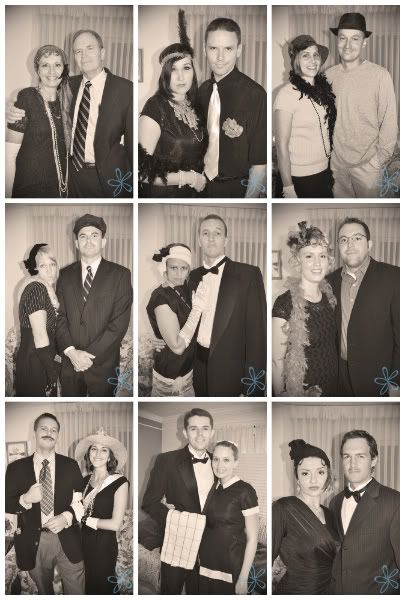 Near the hotel, a passenger train had been derailed. There were no injuries, no deaths, just a colorful group of passengers looking for a place to spend the night.
First guest: Mr. Douglas Carpowitz (played by Google image): Wealthy heir of the grand Carpowitz Estate. Enjoys feeding his craving of collecting expensive vehicles. Delights in attending live theatre and mingling with the upper class.
Mrs. Mildred McAfee: Walter McAfee's charming and elegant wife. I enjoy hosting extravagant fund raising events with my White Glove Ladies Society.
Mr. Walter McAfee: A dashing and wealthy politician. Richard McAfee's only nephew, he inherited the renown McAfee Estates from my uncle, shortly after he mysteriously fell from the balcony one evening. Walter was proven innocent when tried, due to the fact that he had a press conference the very same evening.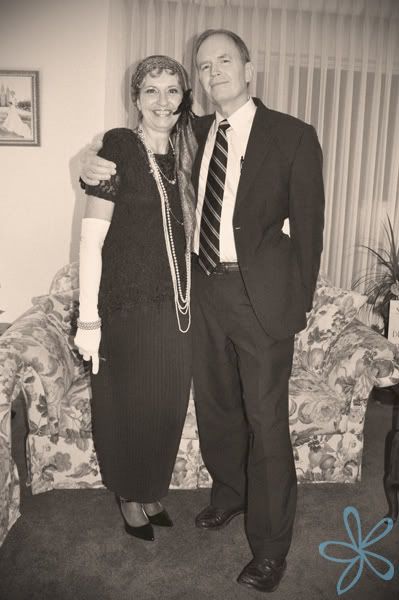 Rita Rafferty: Tony Monroe's glamorous girlfriend and dutiful partner in crime. She's often seen at the wheel of the stolen getaway car. She's also skilled in several areas of martial arts.
Anthony "Tony" Monroe: A wheeling and dealing con artist and adept thief from Brooklyn, skilled at disguising his appearance. He is most well-known for his supposed thieving of the famous Hope Diamond.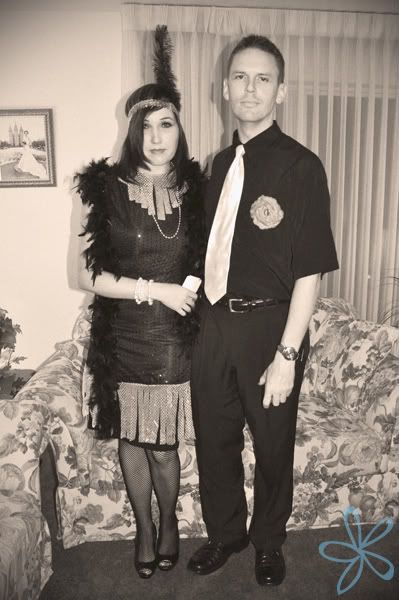 Mrs. Rosemary Donahue: Arthur Donahue's creative and adventurous wife of Scottish decent. She is skilled in the art of "living off the land" and wildlife cuisine.
Mr. Arthur "Arty" Donahue: A fearless aviator who delights in spontaneous travel to exotic places and seeks adventure around every corner. He claims to have spotted The Loch Ness Monster on a particular escapade to Scotland, his wife's homeland.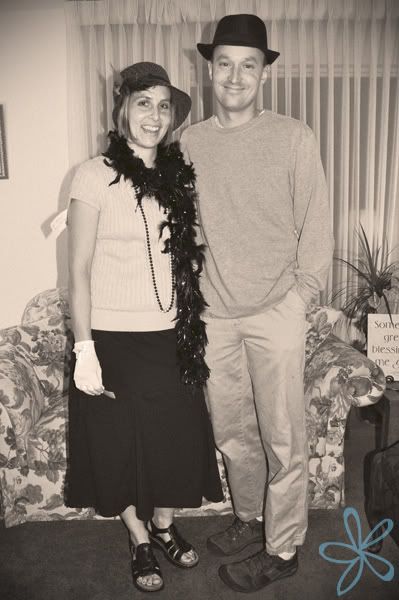 Miss Loretta McSweeny: A distinguished, award-winning stage actress in Manhatten with a passion for all things bling.
Theodore "Teddy" O'Connell: Miss Loretta's loyal chauffer and bodyguard. He dabbles in jujitsu in his spare time.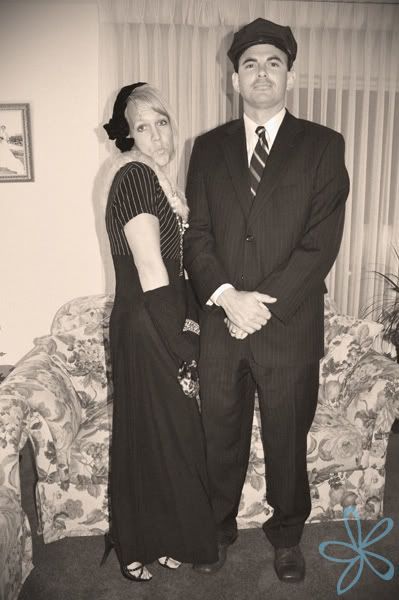 Lady Vivian Hirshinger: A cockney former flapper girl whose lesser-known proclivities for gambling are made possible by her brother Ned "Tommy" Carnahan and his network of London street brawlers--much to the chagrin of her husband, of course.
Sir Edwin Hirshinger: A British ambassador to the U.S. who was instrumental in the creation of the League of Nations. Nearly all of his wealth was in American steel stocks, and he lost everything. He lives now on his wife's family fortune. He has managed somehow to keep his maternal family's history of mental illness from snoopy journalists.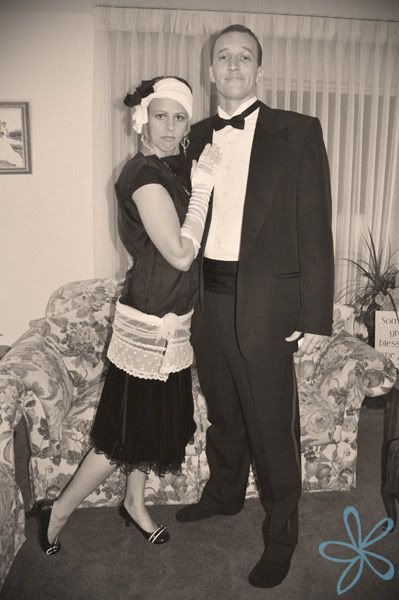 Eva Van Hossmere: A flamboyant, Dutch heiress of one of the most successful, and most infamous, diamond empires in South Africa. She also has a penchant for fine wine.
Hubert Van Hossmere: A soft-spoken oyster merchant from Amsterdam whose mild nature belies his obsessive interest in the breeding of pitbulls and Rotweillers for fighting.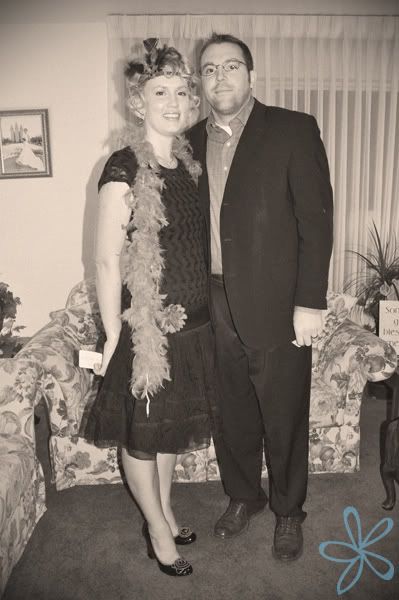 Arnold G. Klipspringer: A scholar of Persian antiquities and a curator at the Smithsonian. His public exchanges of profanity with his superiors have made the covers of tabloids in recent weeks.
Katherine Klipspringer: Former Miss Florida and hostess of the "Tallahassee Gala," the social event of Southeastern elites. She is lovingly devoted to her husband, whom she met on a vacation while he was supervising an excavation in Tehran.
Maximilian "Max" Scheuster: A distinguished and well-to-do butler in the mansion of a high-end businessman whose expensive collections of fine china and rare coins continue to go missing. He enjoys tennis, billiards and watercolor landscape painting in his spare time.
Susan Scheuster: Max's wife and the head maid of the same mansion household. She would rather tend to her own home and start her own family than make beds in a spacious mansion full of rich, stuffy folk.
Minnie Lindberg: The elegant and haute co-owner of the 5-star Lindberg Hotel. She enjoys taking charge and any excuse to dress formally and show off her gaudy sense of style. She has a fairly jealous nature toward anyone whose elegance threatens to steal her thunder.
Rudolph "Rudy" Lindberg: The dashing and Rhett Butler-esque owner of the 5-star Lindberg Hotel. He is often seen in his private box at horse races, however, slightly less well-known is his obsession for gambling. His other hobbies include golf and fencing.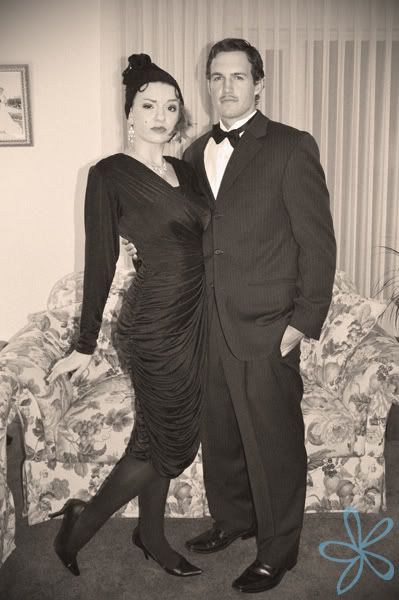 After getting comfortably situated in their own rooms, the guests enter the elegant dining hall for supper as the thunder roars outside. Suddenly, from an upper floor of the hotel their is a horrifying scream. A murder has taken place! Poor Mr. Douglas Carpowitz was mysteriously murdered in his hotel room. There was no sign of cuts or bleeding, just severe bruising.
Who would do such a thing?
What could their motive be?
Thus were the queries of that evening at our family Murder Mystery Date Night.
DUN Dun dun...
(loud thunder clap!)
Narrative by Lindsay Kay
Character sketches by Lindsay Kay & her brother Steve
Isn't my family awesome? I sure love them a lot!
It was SO fun to watch everyone arrive for the evening all decked out. They played their parts very convincingly and we honestly just had a great time. My family members are hilarious!
If you decide to plan a murder mystery date night, I encourage you to look online for the versions that you can by OR give yourself plenty of time before the event to plan it all out. I experienced a lot of technical difficulties, because I ran out of time as the event drew closer. There are a lot of things I would add or do differently the next time around, but for my first ever murder mystery, it ran rather smoothly I'd say.
Happy Halloween-ish-ness!