I'm home…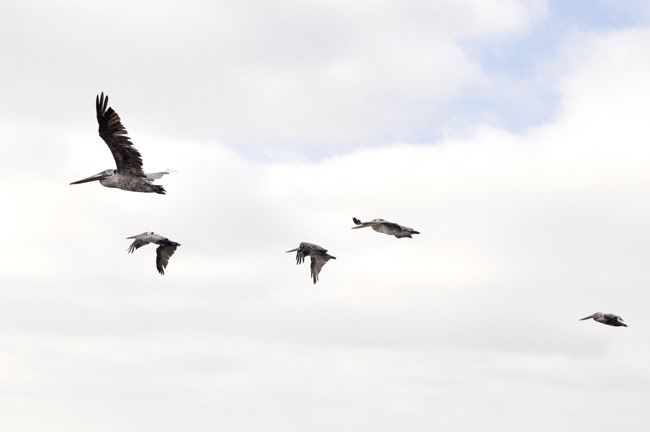 {Pelicans at La Jolla Cove}
…for now, anyway.
On Monday, I'm flying away (more like driving) to Bear Lake for the week to be with my beloved family. I'm SO excited to be with them and have a vacation…the sit-on-a-hammock-and-relax kind of vacation. Annnnnd, I'm making another one of THESE with my n&ns! It's pretty much going to ROCK some socks.
I'm nearly ready to post my bazillions of photos from San Diego, just a bit more tweaking and they'll be up. YAY! I love that place so mucho.
By-the-by, this video is beautiful. You will cry, but it's worth it.
Happy Sunday!
Love y'all!