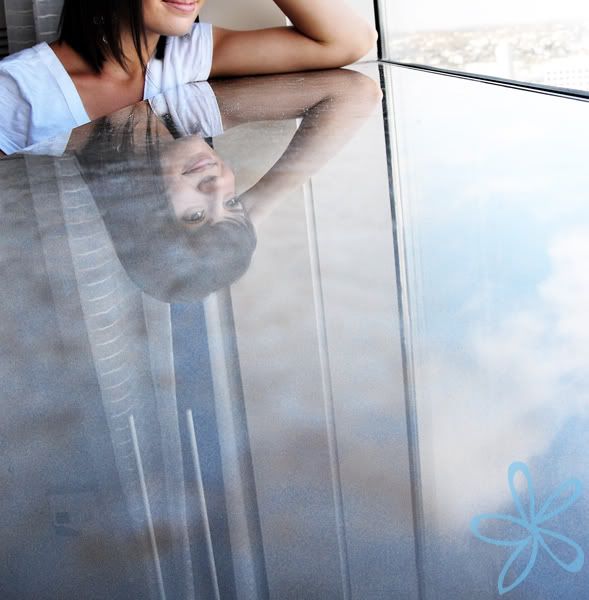 Dear Friends,
As far as I'm concerned we've spent far too much time inside today. We walked up and down the pier, but that's about it. Dad's been at meetings most of the day and Madre and I have been basking in the AC of the hotel room reading and napping…hey, we're on vacation right?
Yesterday must've worn us out. We walked all over San Diego Zoo. It was jaw-dropping! I had no idea how massive that place was. Not only were the beautiful animals fun to watch, but the plants…let's just say I took LOTS of pictures of flowers. I'm excited to show you.
Tonight we're going to see the San Diego Padres (baseball) play…Dad's idea. It should be pretty fun though. I can appreciate the great American game of baseball when I want to. J I come from a family of 6 boys, after all. I was hoping we'd stop by Anthony's yumalicious seafood restaurant tonight for clam chowder…but looks like we'll be scarfin' ballpark hotdogs behind the batting cage. Ah well…Go Padres!
Tomorrow I'm hoping to go to The Gaslamp District with Madre for window shopping (psh, yeah right!) and gelato! Maybe when Dad's through with meetings we can go to La Jolla and the Temple. I love love those places the most!
Have a fabulous day, friends!
Your Friend with the ever-increasing farmer's tan,