Remember
when
I talked about doing "the coolest photo shoot ever"? It was my brother and sister-in-law's Christmas present, hence the secrecy. You know how I'm slightly obsessive about "old photos"...well, here's the obsession put to good use.
I want to do this for my own family someday, but since that's not going to be taking place any time soon, I thought I'd get some practice in. I took my brother's cute kids for an evening to have a slumber party

(and party we did)

then we did this awesome photo shoot the next morning: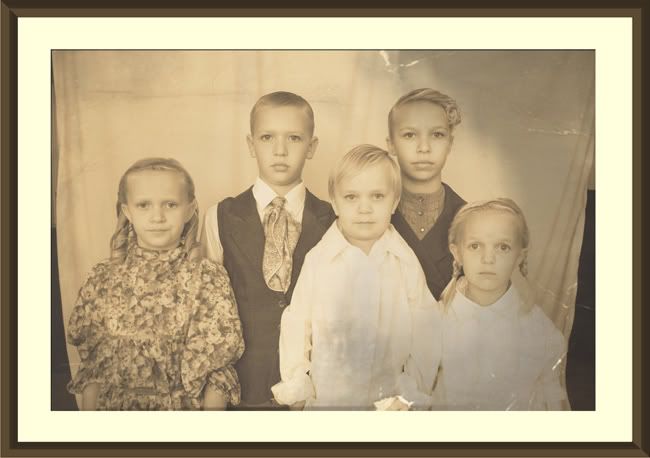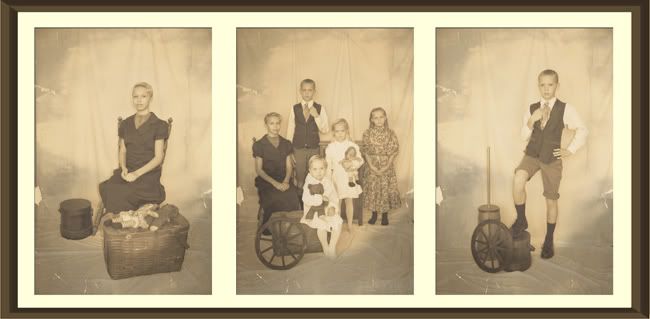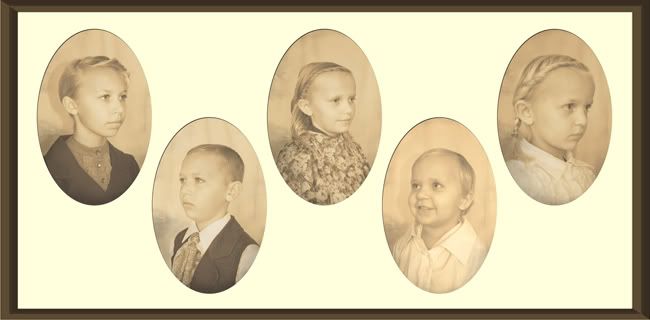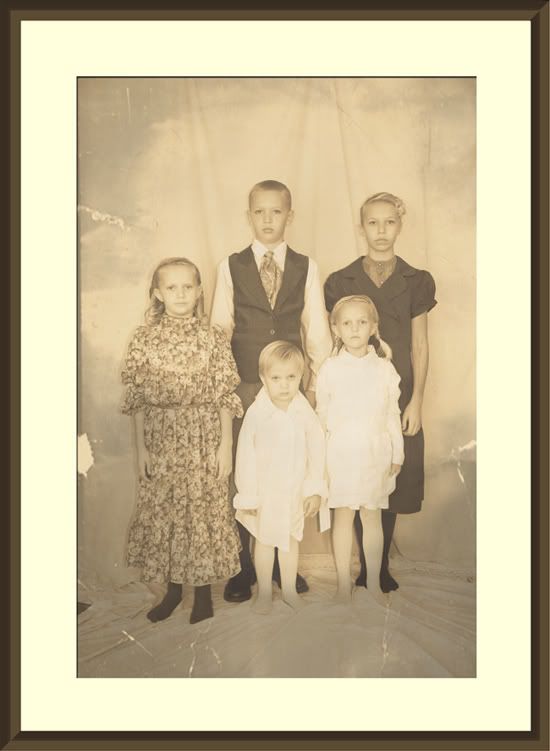 More here
We had a blast together
And my brother and sister-in-law love the gift...
...but not as much as
I
loved making the gift!
Oh, how I love Christmas!