I am
stoked
for this weekend,
So stoked, in fact, that I forgot how much I hate using the word "stoked"!
That's pretty darn stoked!
I will be officially done with final projects!
I get to see these long lost lovelies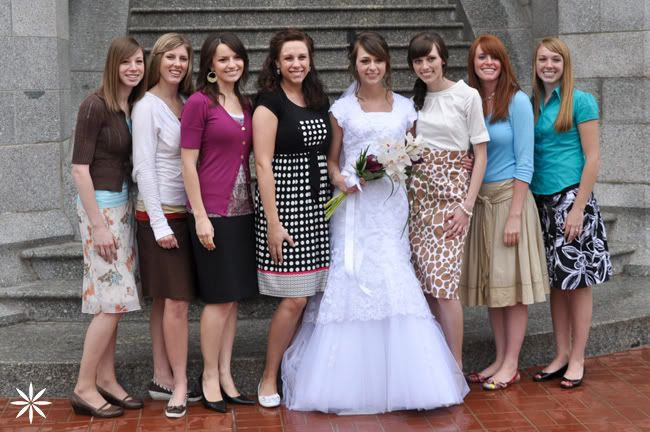 we're going to see
these
on a group date!
(that's more like 3 reasons in 1)
I'm having an Aunt Date with my brother's kidlets!
I dare say playing with my n&ns is my favorite pastime
ever!
(Pampering and spoiling them to no end is part of that)
coolest photo shoot ever!
I wish I could tell you more, but it's a
surprise
!

Shhhh...
I'll post the fabulous photos later this month!
It's going to be an
awesome
weekend!
I know it's only Wednesday,
but it's always nice to have something to look forward to!
Happy Wednesday, y'alls! xoxo