...and I've dated quite a few "frogs" in my time.
I even tried kissing one, but he didn't turn into a prince,
At least...not
my
prince.
I don't know how that fairy tale is supposed to work to tell you the truth, but I have a plan:
With my plastic tiara from junior year's Homecoming dance adorning my head,
A toy frog in my hand

(just for fun)

,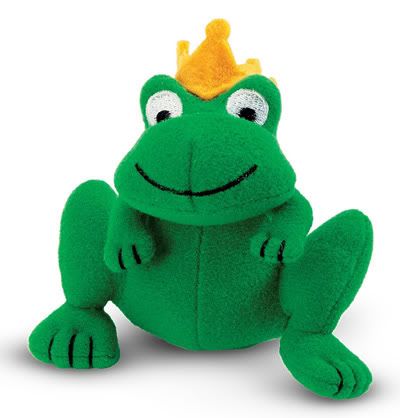 And a gaggle of giddy giggling girls,
I am going to see
this
tomorrow night,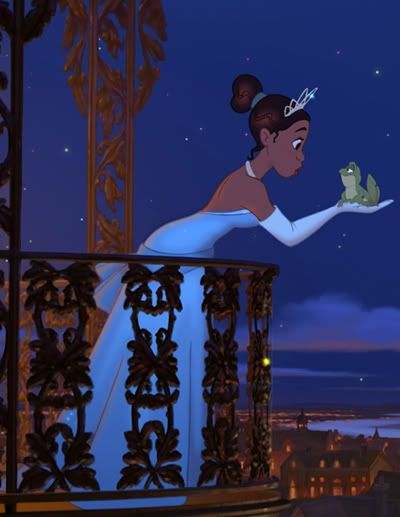 Then, at last I will know what I've been doing wrong.