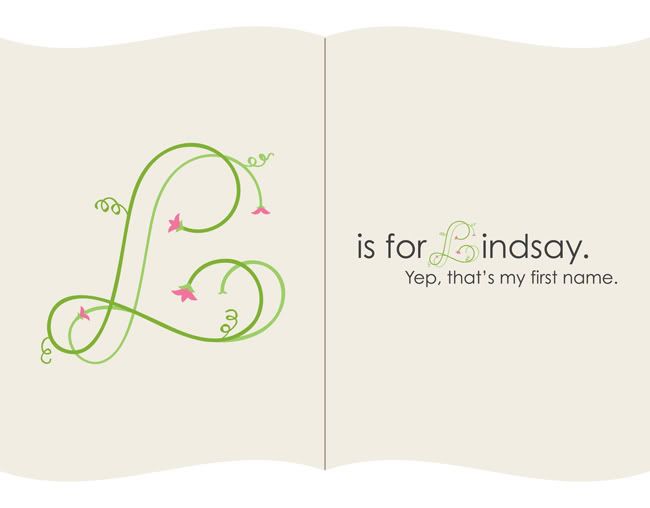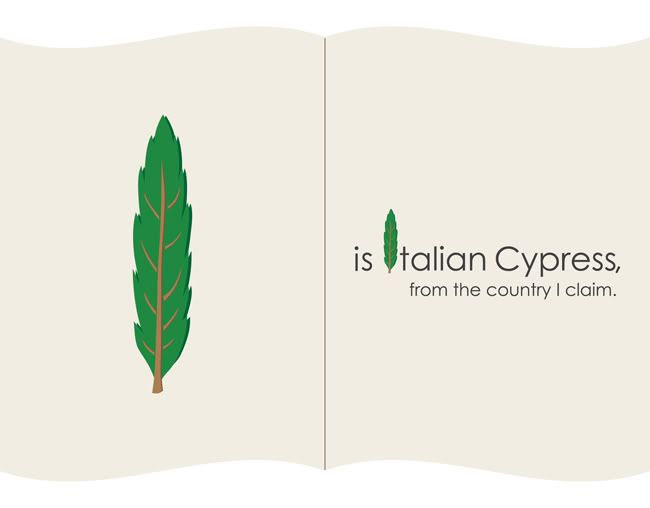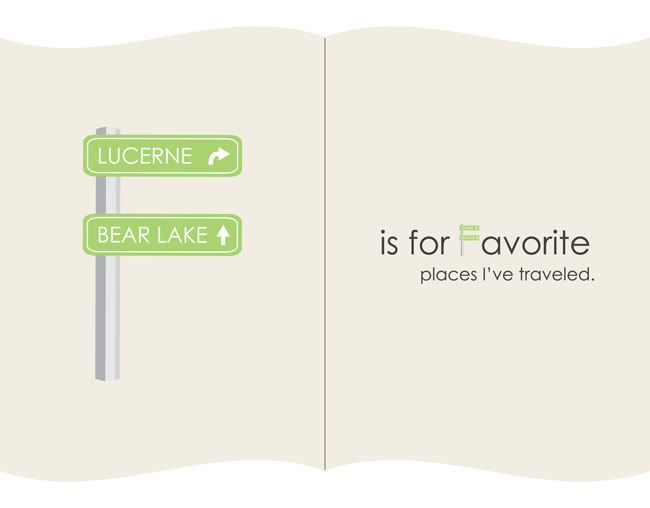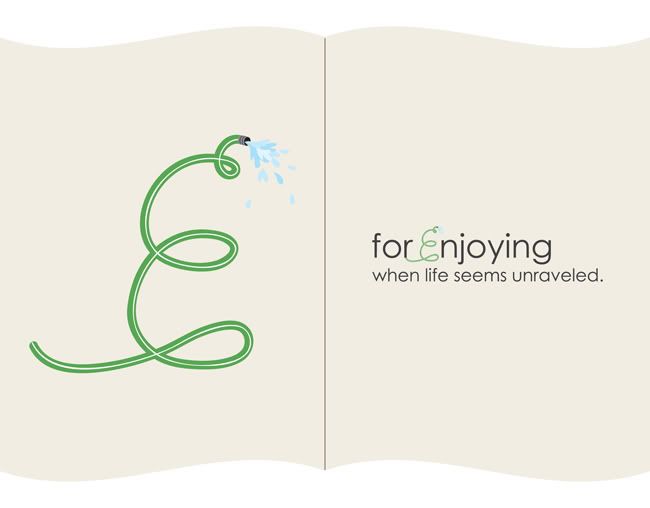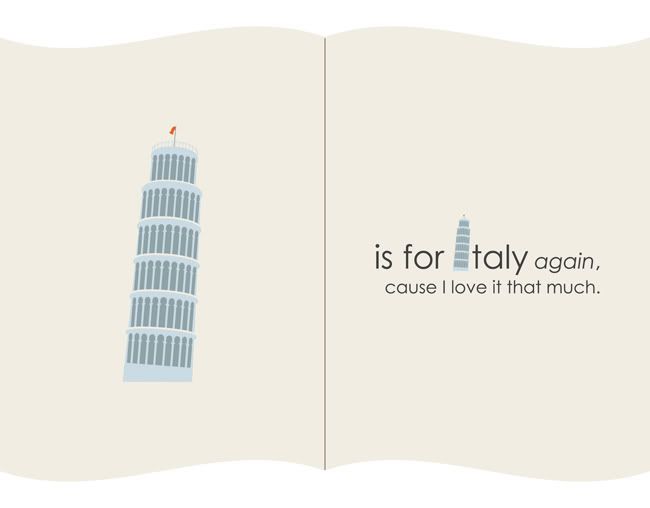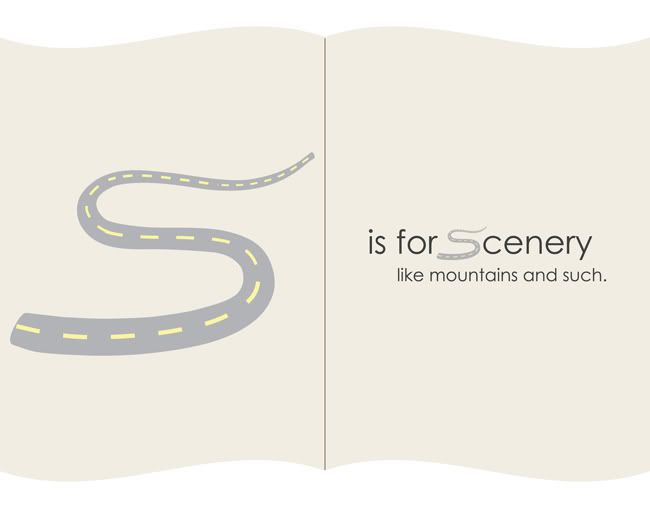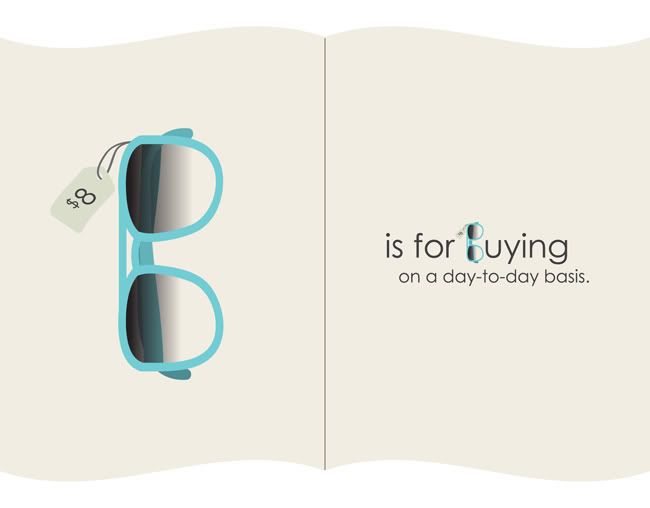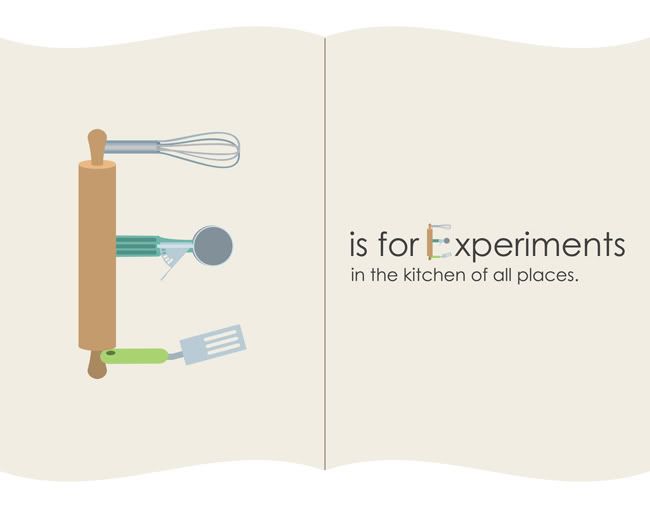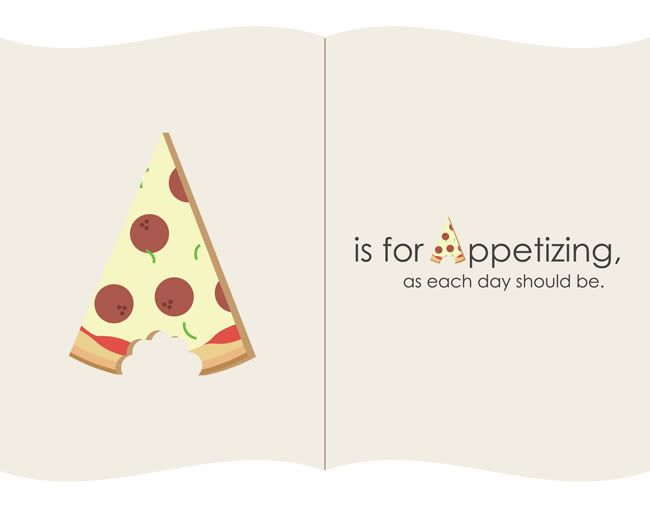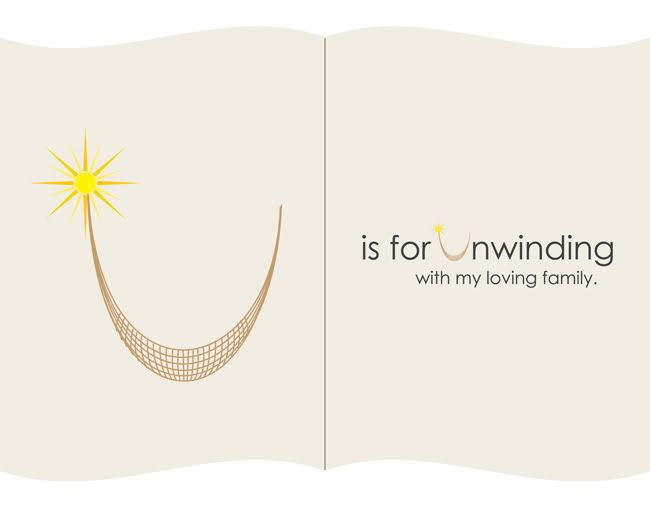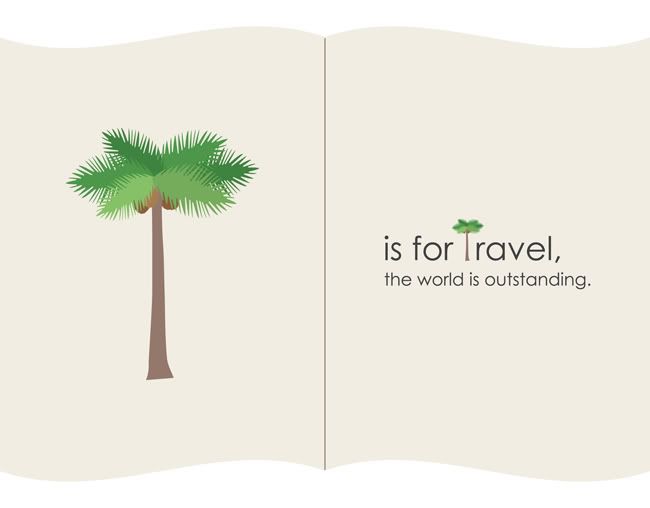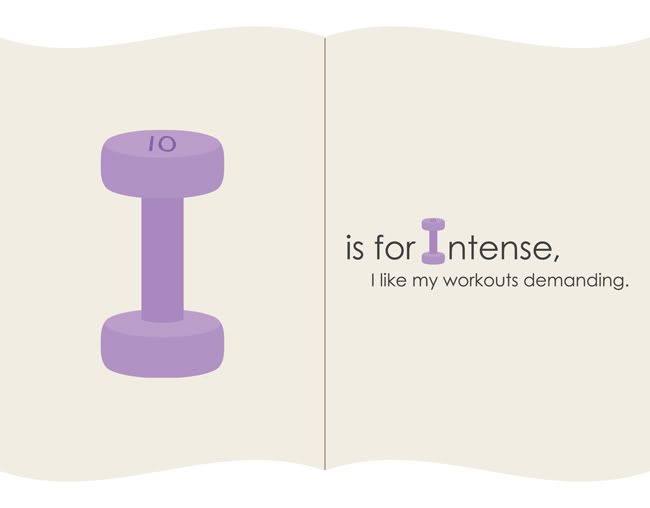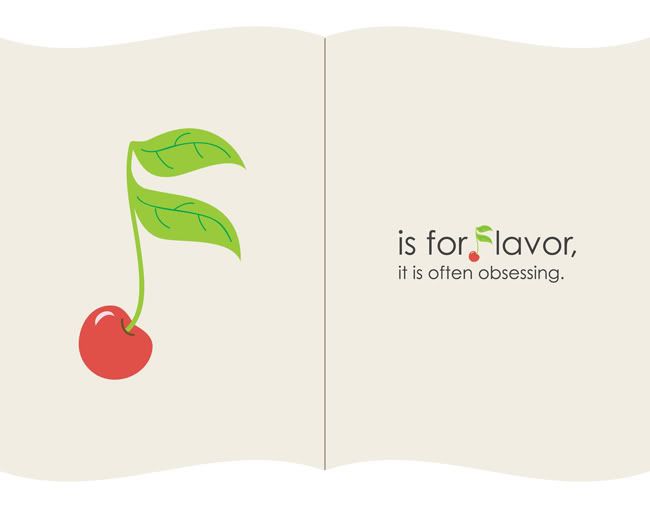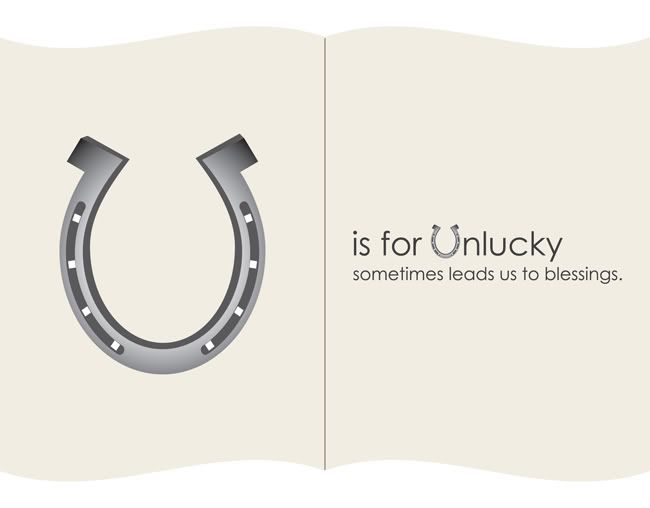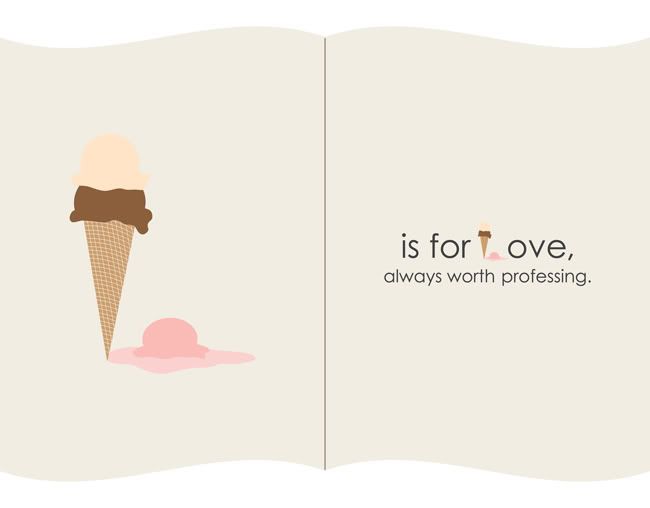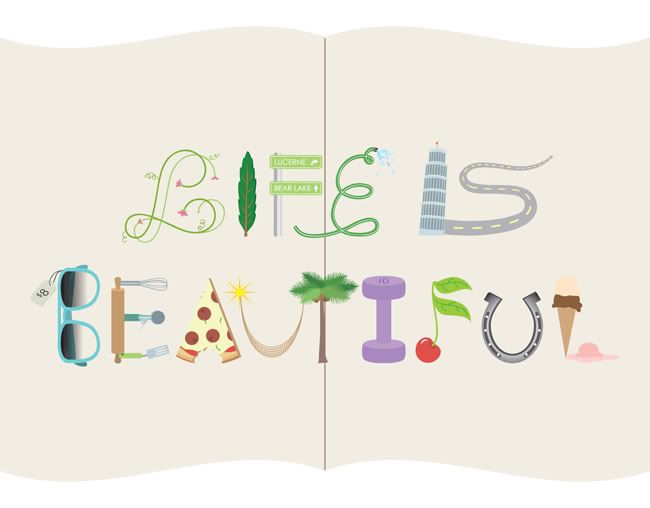 I hope you all have a fantabulous weekend and that the sun sticks around for a long long time! Go away till next Christmas, snow. K? Thanks. HAPPY FRIDAY!

P.S. Anyone know how to make my header look as crisp as these images?
P.P.S. I'll announce the giveaway winner next wednesday, so make sure you enter! :)
*All images copyright of Lindsay Kay. Thank you.