Taking these pictures of Amy and Morgan made me realize that I just have
a lot
of friends who are models! We had so much fun doing this photo shoot! Thanks for letting me borrow your beautiful faces girlies! Love you!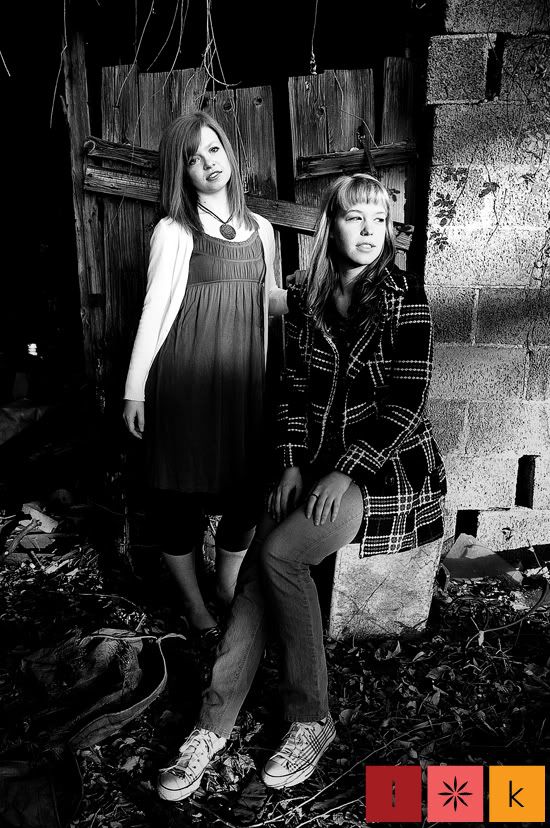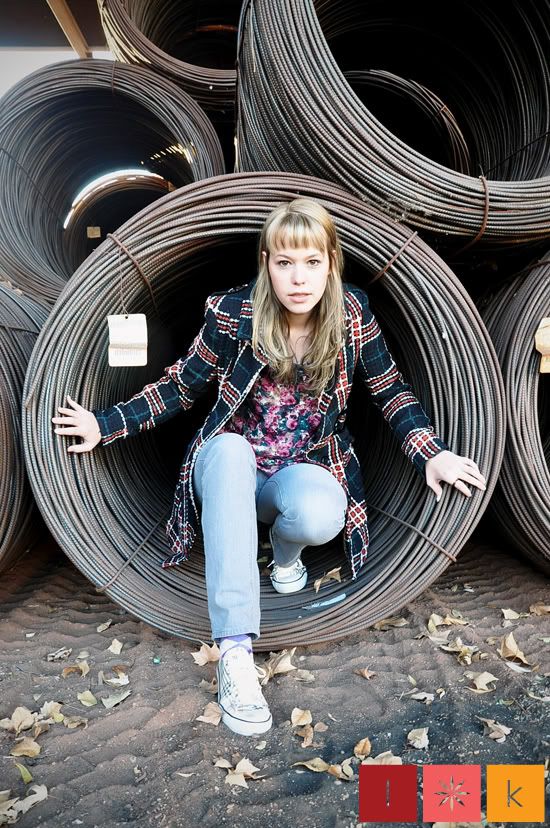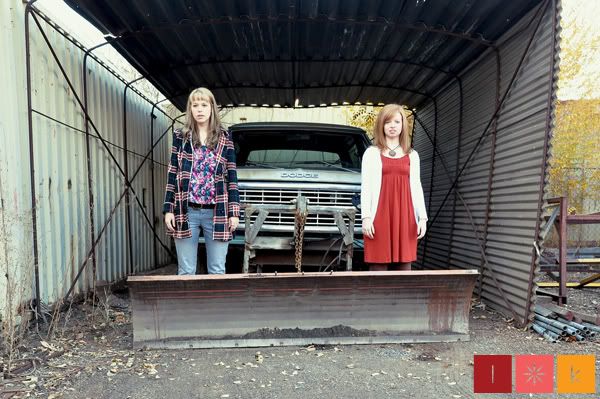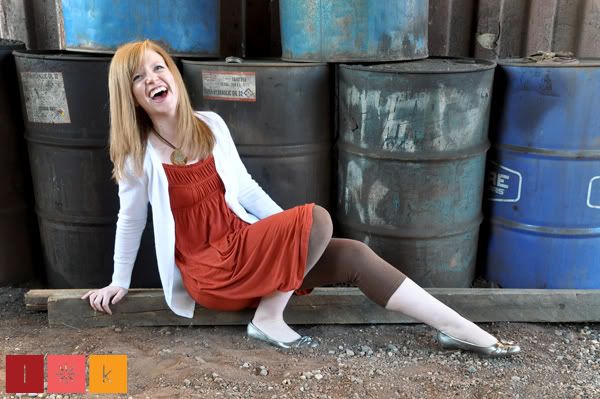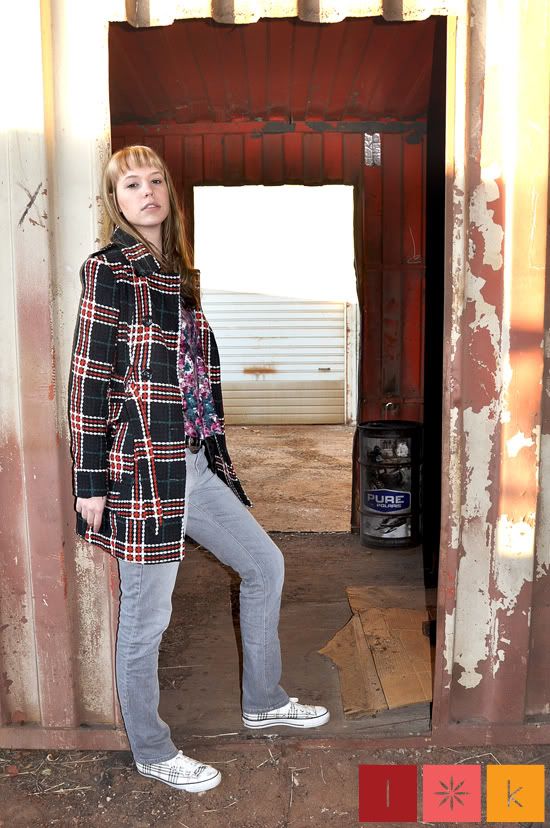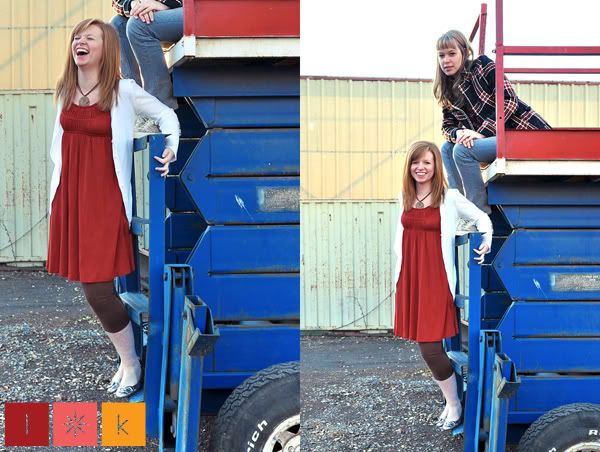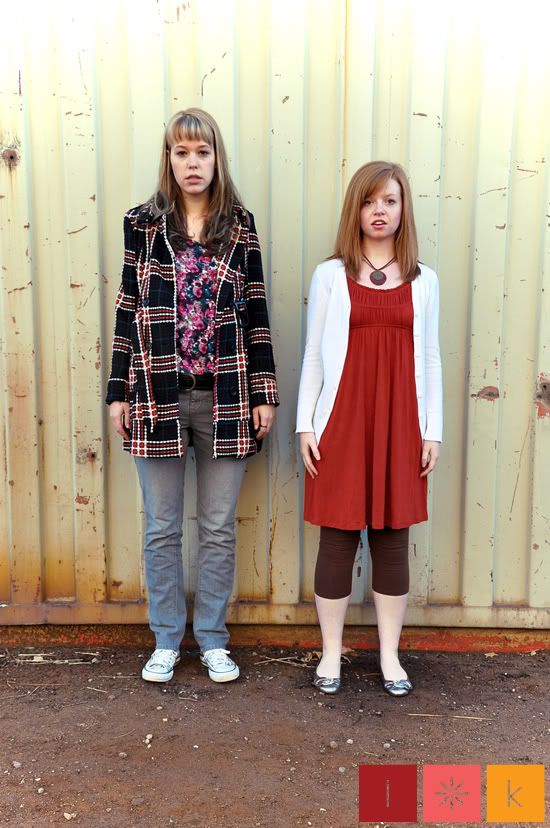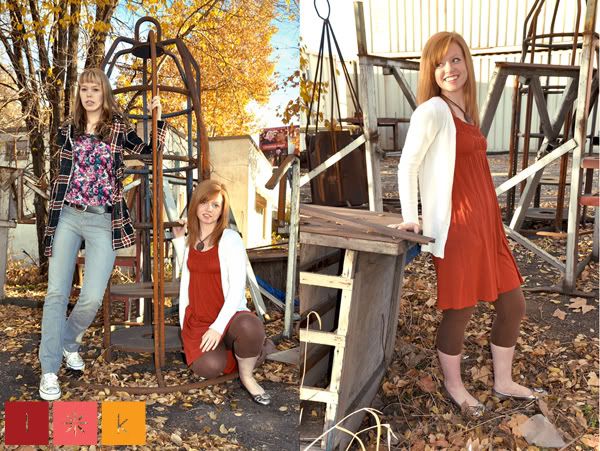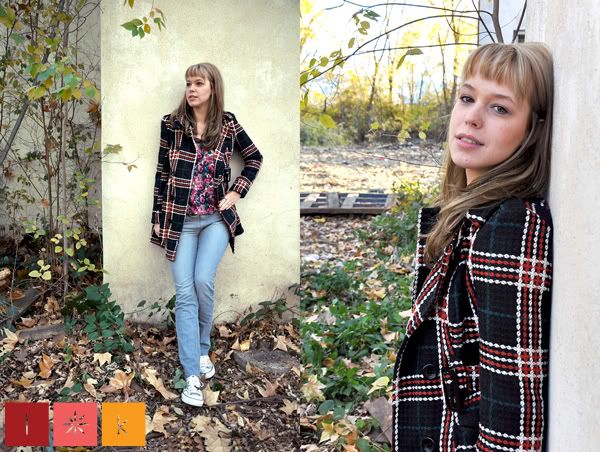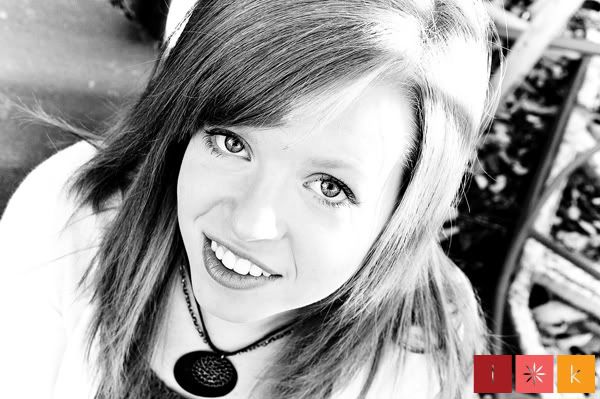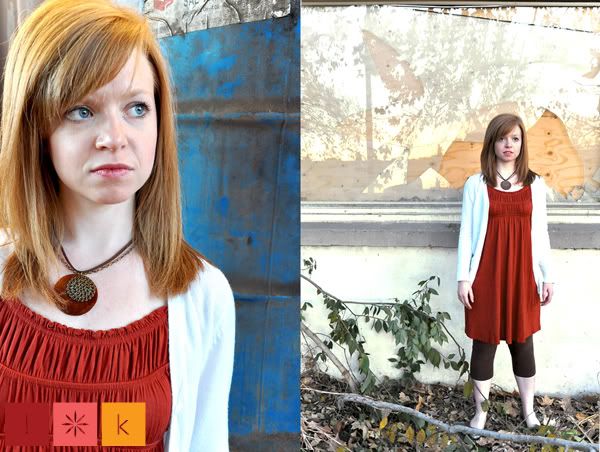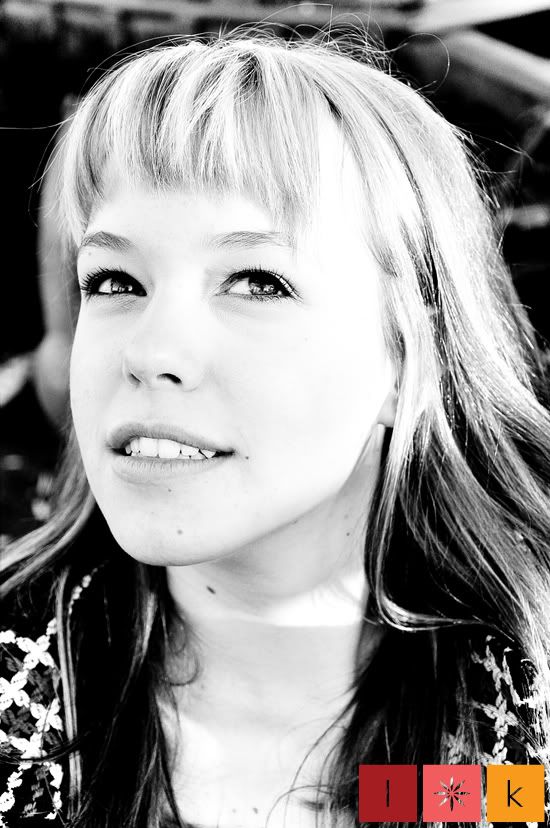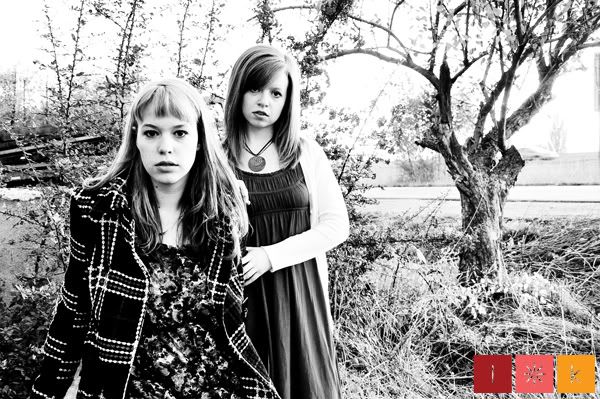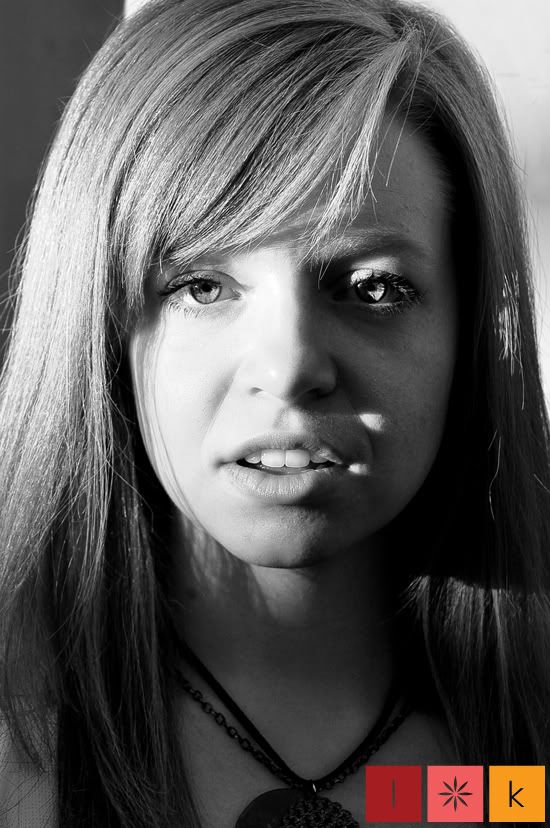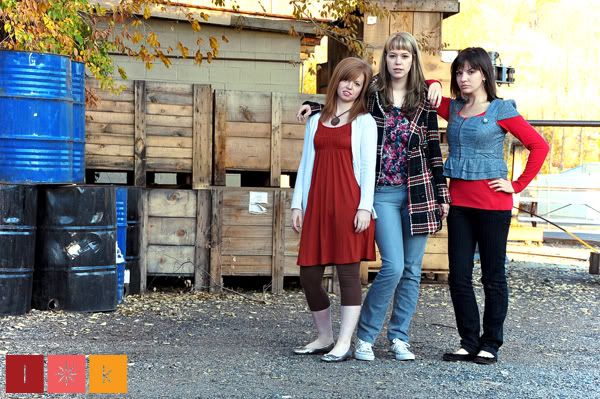 I know I
look
angry in this picture, but I'm not. I was very happy. It's just hard running from the camera while it's counting down, posing
and
making a model face within a matter of seconds.
Have a great week!