When I was younger I spent every waking moment with
these girls
making some awesome movies. We named ourselves "L.A.M.P." for "Lindsay Amy Morgan Productions". Oh yes, we were serious. We had costumes, make-up, movie photo shoots, opening previews, ending credits, movie covers, commercials, the works.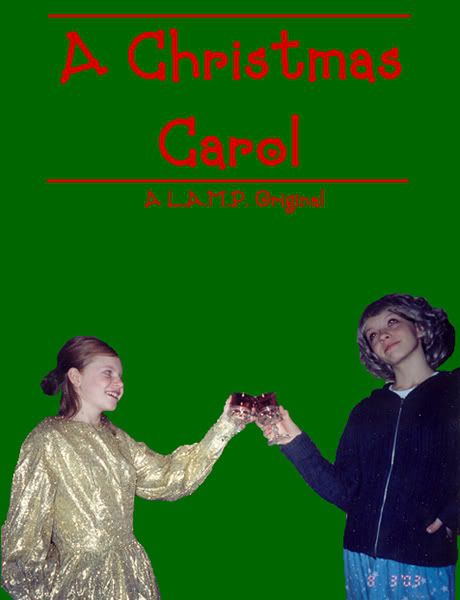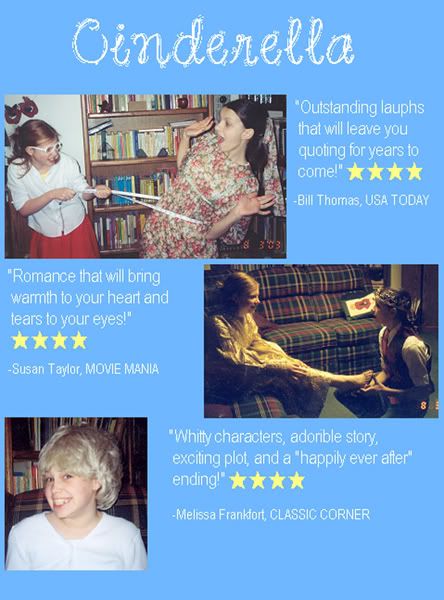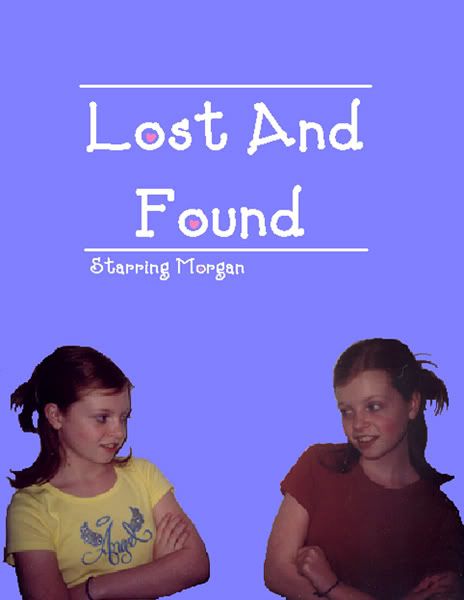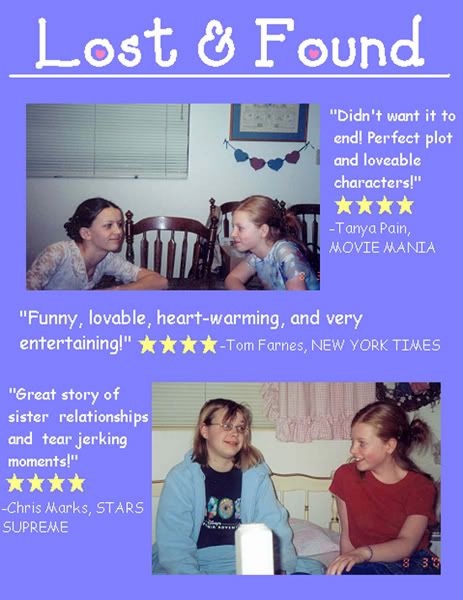 And, this weekend we got together to do a
photo shoot
and watch our old movies together. It was great to reminisce about the "good ol' days". In fact, we loved it so much that we decided to make a music video spoof off of all the funny and weird things that we did in our old movies.
One particular movie was about a group of friends in high school that formed a singing group called "Dream Come True". This song, "What Dreams Are Made Of" by Hilary Duff, was the groups big hit. Thus, a fitting number for our "remake". Enjoy!

(yes, we are quite crazy)