(until the end of the year when there will be a brand new addition)
If you've submerged yourself in any part of this blog,
you've undoubtedly figured out that they mean a lot to me.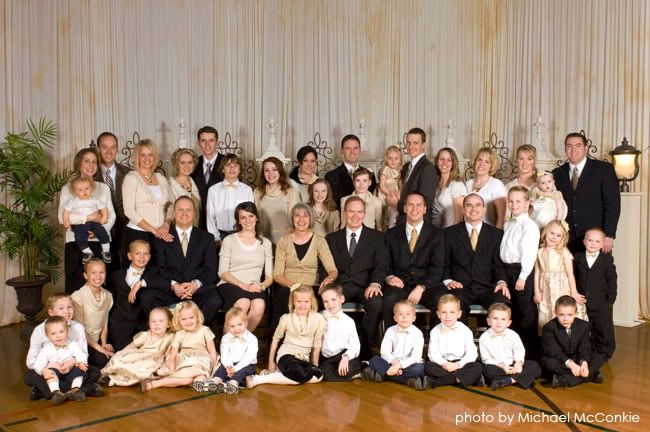 I love them a lot,
every single one of them!
I get to be with them for the rest of forever
side-by-side and smiling,
hearts full of the best kind of happiness...