Today, I decided to change my profile picture
(again)
And while doing so, I noticed something I've never noticed before,
Blogger compliments you
every time
you change your profile picture.
Have you noticed this?
He says: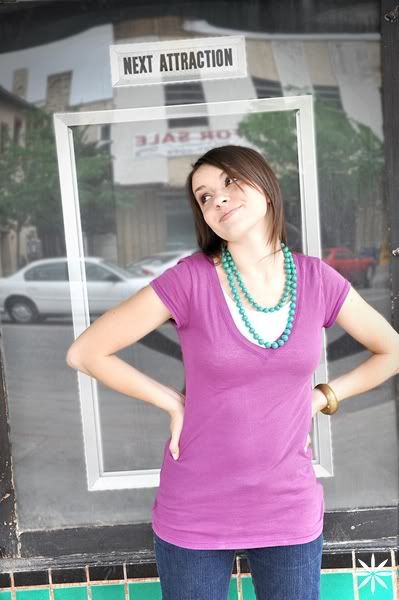 Why thank you, Blogger.
It is quite "fetching" isn't it?
;)
Speaking of good lookin' photos, check out the CATS head shots at
my photography blog
BTW, IT'S FRIDAY!
HOLLA!
x o x o
Photo by
Jalene