I think not.
(jk, maybe you could...)
Our Conference/Easter Sunday morning tradition has always included a big delicious breakfast,
Consisting of:
Eggs, Bacon,
Hash browns,
Blueberry muffins,
Apple cinnamon muffins
(because you basically need both)
,
and some sort of juice.
And, because this isn't the most healthy meal on the planet,
We tried to find the healthy "twin" of our favorite breakfast foods.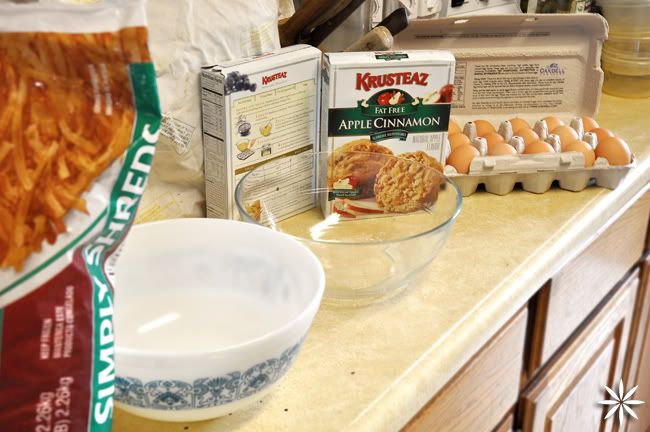 (good source of Omega-3's),
And there was something healthy
About the Hash Browns, too,
But I can't remember what it was...
So, I'll get back to you on that.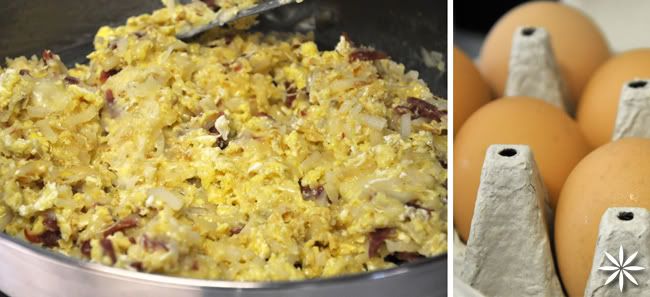 Krusteaz Fat-Free Apple Cinnamon Muffins,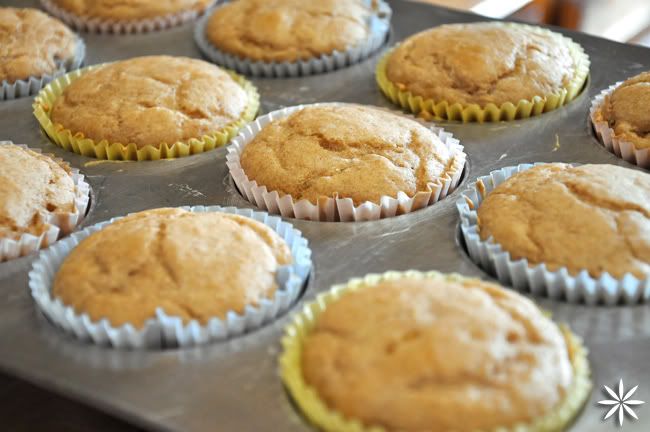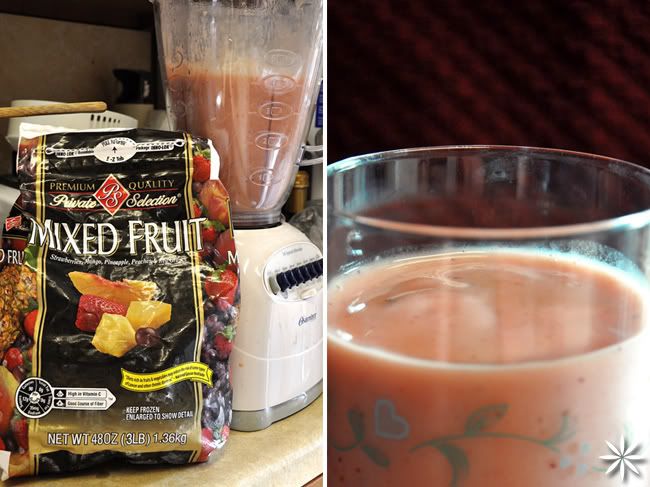 Krusteaz Fat-Free Blueberry Muffins
(drooling)
,
Annnnnd...then there's the not-so-healthy dessert of
But cello, folks, it is Easter after all...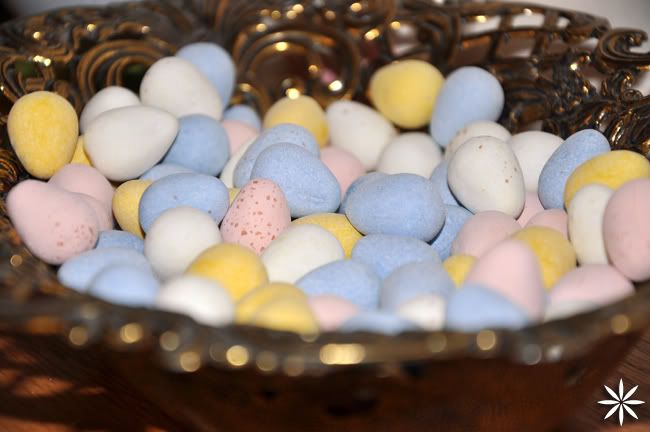 I just made myself really hungry.