I have many life mottos, some of which I've discovered over a long time and some that have been with me since day one. One of these I'd like to share with you today:
Lindsay's Life Motto #6ish:
"You can walk along the path as far as you'd like, but if you're not looking forward to something in the distance, you are just, simply, walking on a path."
That is to say, I tend to go through life rather aimlessly without something in the distance to look forward to, be it reaching a goal or some other sort of happiness and accomplishment. That's how I live my life and without it, what am I really here for? My purpose is to continually look forward and move forward.
Thus, I am getting SO excited for the upcoming destinations along the path. Some are goal achievements, some are motivated by an abundance of family time, some provide me with great strength on my journey and some are just plain, let your hair down F-U-N!
For instance, I can HARDLY wait...
...till I can hold my newest nephew, #25!
...to be in Orlando next month with Dad & Madre,
Experience The Wonderful World of Harry Potter
And go trick-or-treating at Disney World!!!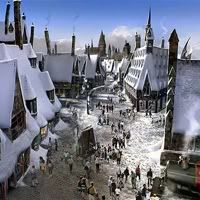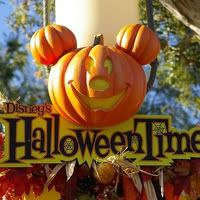 ...till my hair grows REALLY long and luscious.
(Then, knowing me, I'll probably chop it again)
...for the epic Murder Mystery family date night I'm hosting in October.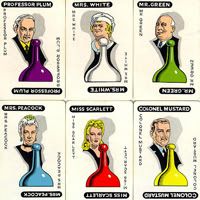 ...till it snows. Yeah, I know! *GASP*
But I was watching Gilmore Girls the other day
And Lorelai was walking in the snow with Max (should've been Luke)
And it was just so beautiful and romantic...
I just couldn't help but crave it. Sorry.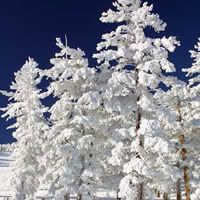 ...to graduate from college as a graphic designer!
...for Thanksgiving this year.
It's our "on year" with my siblings and their cute little families!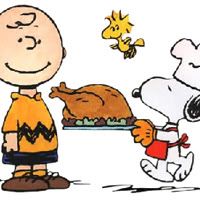 ...to wear eye shadow again. I've been without for 2 months.
My lids are currently healing from an allergic reaction to my hair conditioner.
Yes, it's true. So, I've stopped using it. Now I wait.
...to go with my family to the Ringling Bros. Circus on Thursday!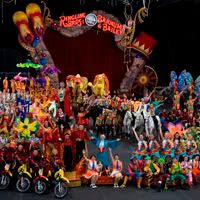 ...to watch the season premier of Biggest Loser that I recorded last night.
...for the lovely Christmas Holiday and all of the joy to the world that comes with it!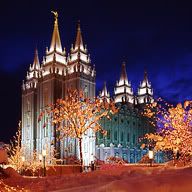 ...to hit the field house tomorrow.
Thursdays are my best day for workouts.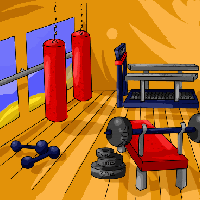 ...to turn 23 in November! Weird!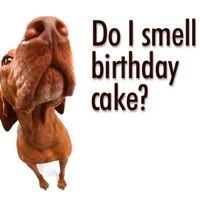 ...to meet my future family.
I have a feeling I'm going to love them a lot.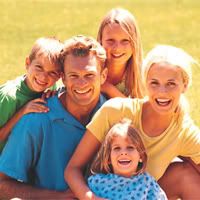 ...for Halloween! Dressing up, carving pumpkins, candy! BAH!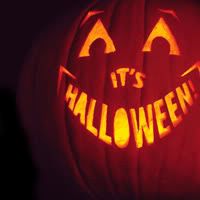 ...hopefully earlier than I have been lately.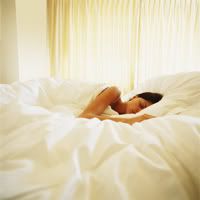 ...for the leaves to change colors! Oh my heart!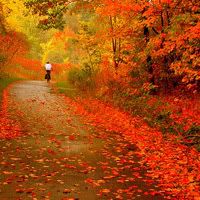 ...for October 2nd-3rd! GENERAL CONFERENCE!
It always seems to come at the the perfect time.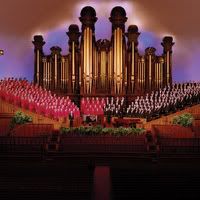 ...for 12p. It's when I get off work. Nuff said.