I just found this picture in my Harry Potter and the Deathly Hallows "googlings" and I couldn't resist sharing: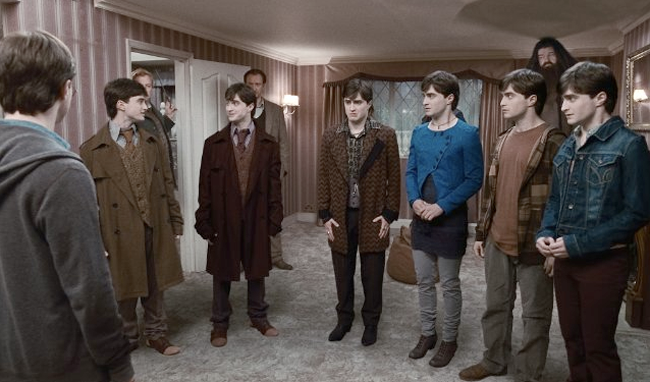 Look! It's all the Harrys (Harries?) Hahaha! I hate to admit it, but Daniel Radcliffe can be surprisingly funny when he wants to be.
Ok, November, I give you permission to come...
This picture is interesting to me, because it looks like a paparazzi shot...but it's actually from the movie! Just Harry, Hermoine and Ron - out on their own, searching for Horcruxes and Hallows! Mwahahaha! I'm so giddy: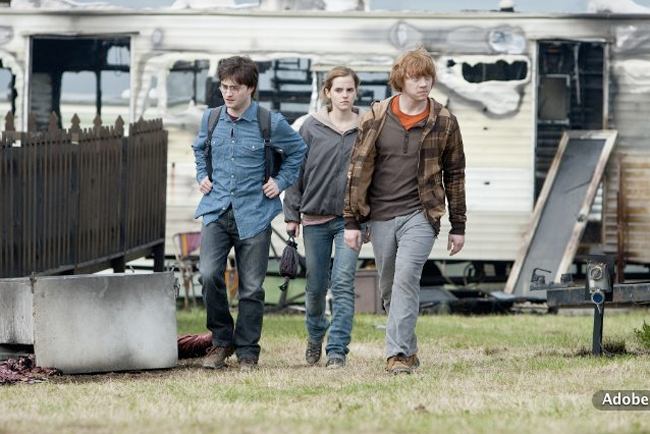 She is plain awesome at being plain evil: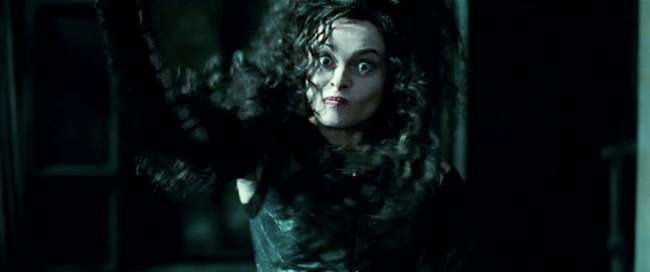 I think...no, I KNOW that I am going to cry in this movie. Oh Dobby, what a hero: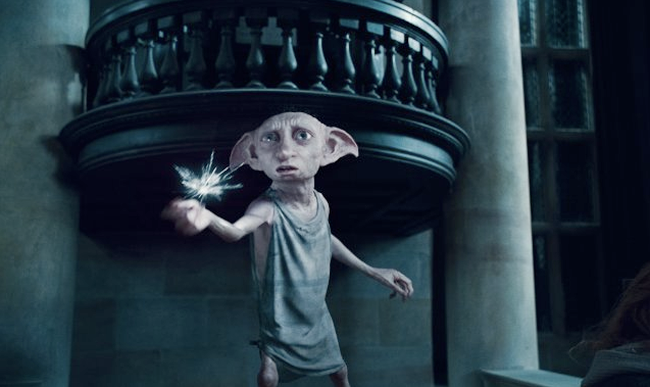 Yep. Definitely gonna cry: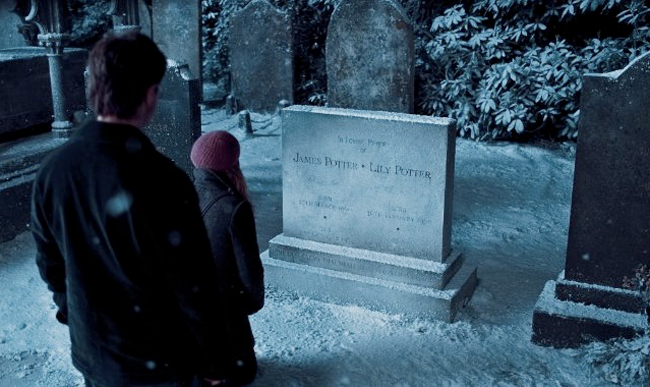 Oooh lala! Ok, but really? Is it just me or do the film Harry and Ginny have the most awkward relationship ever?
I like their relationship in the book a lot more: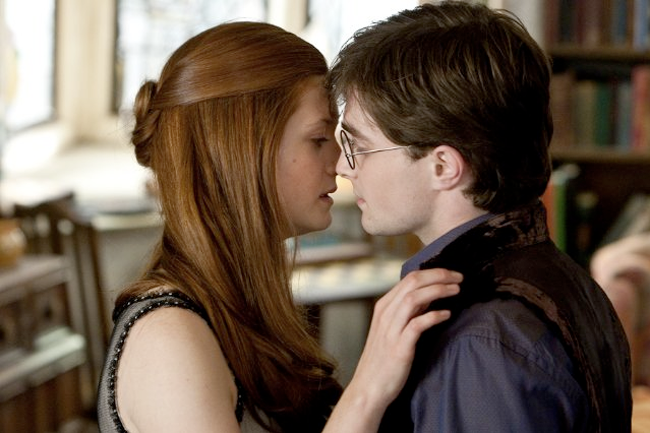 This picture just made me laugh. It's very nicely staged,
but it could totally be on the cover of a fashion magazine or something :)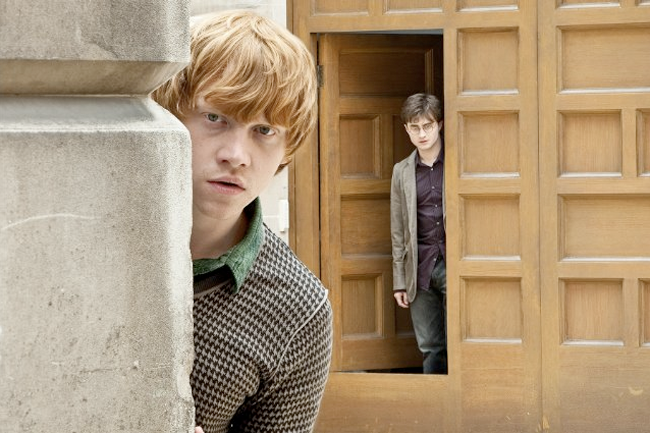 Do you think Emma, Dan and Rupert are this trendy in real life?